U.S. lawmaker claims Edward Snowden had outside help to steal data
President Barack Obama and the National Security Agency (NSA) have been under fire following Edward Snowden's data leak, which had outside influence.
Published Jan 20, 2014 3:03 PM CST
|
Updated Tue, Nov 3 2020 12:19 PM CST
0 minutes & 53 seconds read time
The United States government believes National Security Agency (NSA) whistle blower Edward Snowden possibly received support from the Russian government.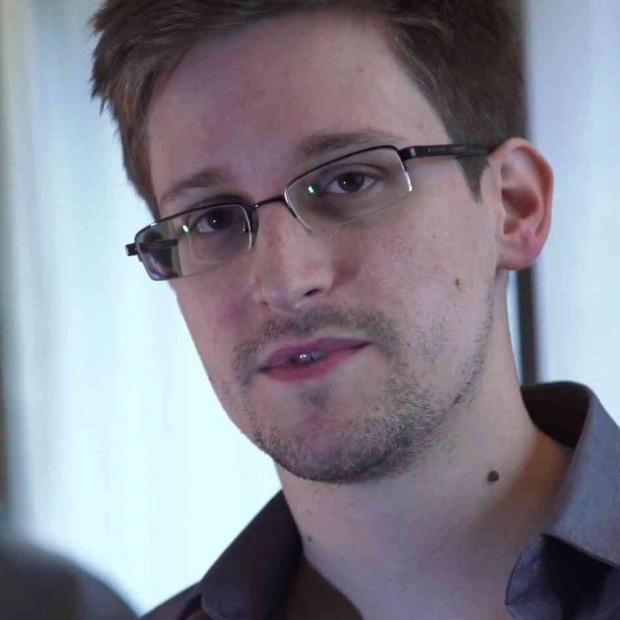 "I don't think Mr. Snowden woke up one day and had the wherewithal to do this all by himself," said Rep. Michael McCaul (R-Teaxas), in a recent TV interview. "To say definitively I can't answer that, but I personally believe he was cultivated by a foreign power to do what he did. Again, I can't give a definitive statement on that, but I think given all the evidence I know Mige Rogers has access to, that I've seen, that I don't think he was acting alone."
Snowden has evolved into an enigma since his public data breach last year, as the former CIA technical assistant received a GED and dropped out of a Maryland community college. Described as a "geek," it seems shocking that he would eventually find his way to the U.S. government contractor Booz Allen Hamilton - and would remain there until he quickly left for Hong Kong in 2013.
Sen. Dianne Feinstein from California, head of the Senate Intelligence Committee, also noted that Snowden "may well have" received support from an outside source. Whether or not Snowden received foreign support to steal information and publicly share it, government lawmakers and the NSA have struggled with heavy criticism from American citizens.
Related Tags