K, one of the world's fastest supercomputers based in Japan, is capable of 8.162 petaflops of performance, thanks to its insane 82,944 processors. The supercomputer is capable of driving 1016 billion operations per second, but even then, it is still hard pressed to compete with the brain in your head reading this article.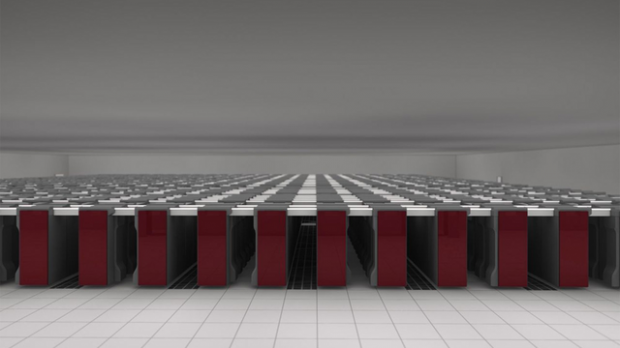 It took K around 40 minutes to simulate just 1 single second of human brain activity, even with all of its performance prowess. The experiment on simulated human brain activity involved 1.73 billion virtual nerve cells that were connected to 10.4 trillion virtual synapses, with every virtual synapse containing 24 bytes of memory.
NEST was used on the software side of things, which is a simulator for spiking neural network models that focuses on dynamics, size and structures of neural systems, versus exact morphology of individual neurons.
Researchers are hoping to simulate full brain activity within 10 years, but I think we'll see it sooner rather than later. Once we begin to hit into high gear with quantum computing, we should be simulating much more than the human brain - in my opinion of course.