Today Seagate Technology announced that it has agreed to buy Xyratex, a HDD testing equipment manufacturer. The deal will see Seagate acquiring all outstanding shares of Xyratex in an all-cash transaction that is valued at $13.25 per share, for a total of about $347 million.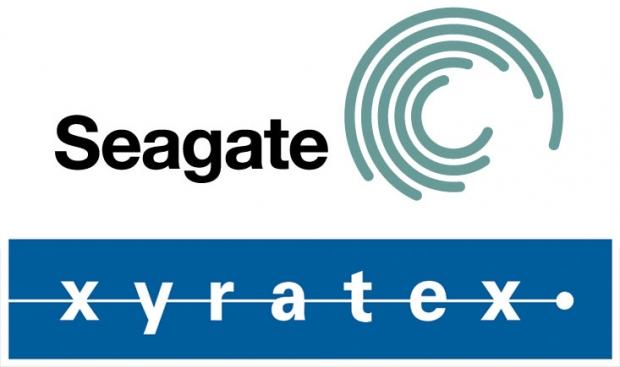 Xyratex is one of the leading manufacturers of hard disk drive testing equipment, and this acquisition strengthens Seagate's vertically integrated supply and manufacturing chain. The buyout also strengthens Seagate's portfolio by adding Xyratex's enterprise storage systems and high-performance computing business to Seagate's already impressive holdings.
"This is a strategically important acquisition for Seagate as we continue to focus on delivering best-in-class storage solutions for our customers," said Dave Mosley, President of Operations and Technology at Seagate. "As the average capacity per drive increases to multi-terabytes, the time to test these drives increases dramatically. Therefore, access to world-class test equipment becomes an increasingly strategic capability. As a premier provider of HDD testing equipment, Xyratex is an important partner and we are excited to integrate these important capabilities which will considerably streamline our supply and manufacturing chain for our core HDD business. We are also pleased to acquire Xyratex's storage systems and high-performance computing business, which provides us additional opportunities to serve our customers with a broader array of storage solutions."
"Xyratex is very pleased to become a part of Seagate's industry-leading organization," said Ernie Sampias, Chief Executive Officer of Xyratex. "Seagate shares our commitment to innovation and the critical role that test plays in providing the best storage products at the lowest possible cost. After a thorough strategic review process in which we evaluated a wide range of alternatives, the Xyratex Board of Directors determined that this all-cash transaction with Seagate maximizes shareholder value through an attractive premium, and also affirms the significant value that our employees have created."