RumorTT: DICE won't be developing the next Battlefield game
RumorTT: Visceral Games, the developer known for Dead Space, is working on the next Battlefield game.

Published Fri, Dec 6 2013 7:02 PM CST
|
Updated Tue, Nov 3 2020 12:19 PM CST
This is quite the rumor, but according to Wedbush Morgan analyst, Michael Pachter, DICE won't be developing the next Battlefield title. This is interesting, especially because it's EA.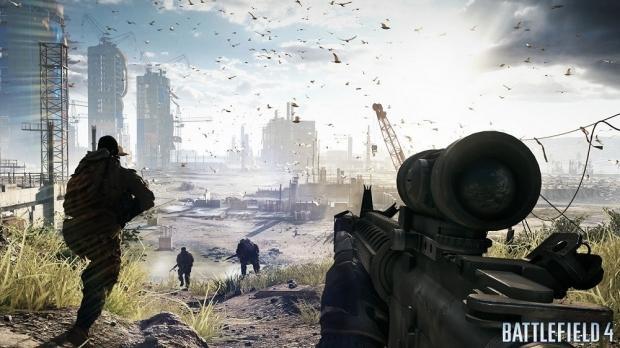 Pachter said in a note to the press: "We spoke with management on Thursday afternoon, and although they have not yet announced a version of Battlefield for FY15, they confirmed that our understanding is spot on and that if a version of Battlefield were to be released in FY15, it would be developed by a studio other than DICE."
This would make sense, if EA wanted to pump out annual Battlefield games, like Activision does with Call of Duty. It would make more sense, because EA has killed off the Medal of Honor franchise, and doesn't have two military shooters to go back-to-back every alternate year. But, would it water down the Battlefield franchise, or would it help it flourish?
Visceral Games is not a sub-tier developer, as Dead Space is one of the strongest franchises on the market, and is loved across the world on all platforms. I think I would like to see what Visceral could add to the game, but personally, I want to get away from these 'purchase X game now for $59, then purchase Y game in 12 months time for $59.'
Give me a yearly Battlefield subscription for $59.99, that gives me all Battlefield games as they come out - all DLC, all extras - no matter the developer, and I'll be happy. That way, if I want to skip it because it isn't as good as DICE's magic, I can - without spending money on something I don't enjoy.
Related Tags