Samsung launches a vessel that is 12x the size of the Titanic
Samsung launches the Prelude, a vessel that will be used for offshore gas extraction.

Published Fri, Dec 6 2013 3:27 AM CST
|
Updated Tue, Nov 3 2020 12:19 PM CST
You probably thought I was smoking something exotic when I wrote that title, but no - this isn't bait - Samsung has just launched the Prelude, the world's largest floating vessel. Samsung, a company known for its Galaxy devices and various electronic devices, will use its Prelude for offshore gas extraction.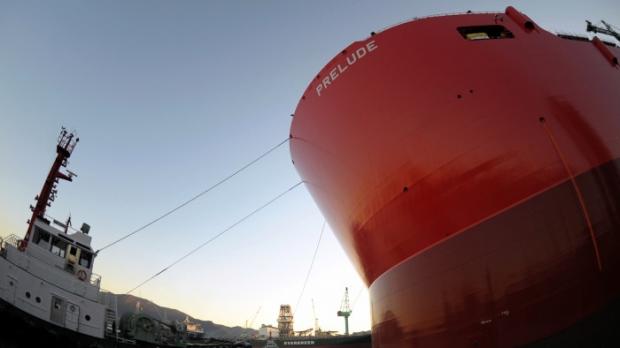 The Prelude is truly massive in scale, where it is 12x the size of the already-gigantic Titanic, nearly as big as the Taipei 101 - which is a massive building in its own right. The Prelude is 488m long, and is the first platform on Earth that can liquefy natural gas on-board, and then pipe it directly into liquefied natural gas (LNG) ships for delivery into neighboring countries. It will be stationed just north of Australia, where it will be parked for 25 years.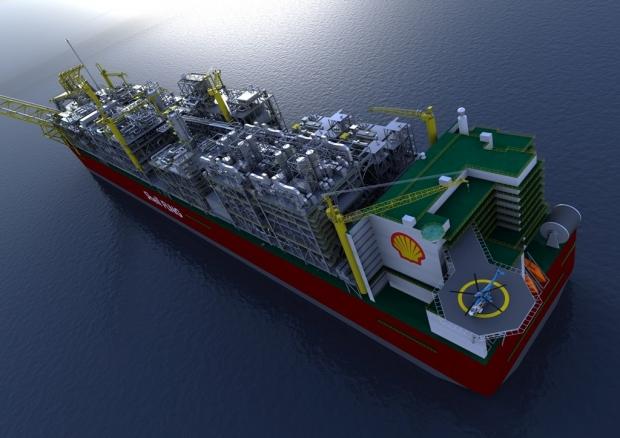 Liquefying natural gas isn't easy, but the Prelude can do this - and shrinks it up 600x, which requires an incredible amount of energy to get the gas to -260F, which makes it nice and compact for easy transportation. Samsung has reportedly spend $12 billion to create the Prelude, and was built for Shell, by Samsung Heavy Industries, a Samsung affiliate. Samsung Heavy Industries has an annual revenue of around $13 billion, so this is quite the investment.
The Prelude can withstand hurricanes that are up to Category 5, which goes to show the engineering efforts Samsung put into this behemoth. Your move, Apple.
Related Tags