Nokia has just won a major battle in the so-called "Patent War", with a UK judge ruling that the HTC One Mini infringes on some of Nokia's patents. As a result of the ruling, the HTC One Mini has been banned from sale in the UK, and all sales must halt by December 6th, or HTC will face major fines.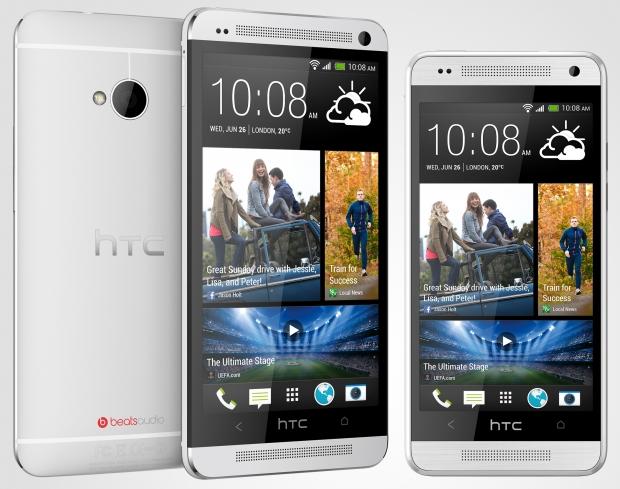 Additionally, the company could see its flagship, the HTC One, banned from sale in the UK as well, which could cripple the already troubled manufacturer. The judge presiding over the matter did acknowledge that this would cause considerable damage to HTC and has postponed ruling on the one until HTC has had time to appeal. HTC says that it has agreed to cease all imports of its devices, until the appeal hearing has concluded.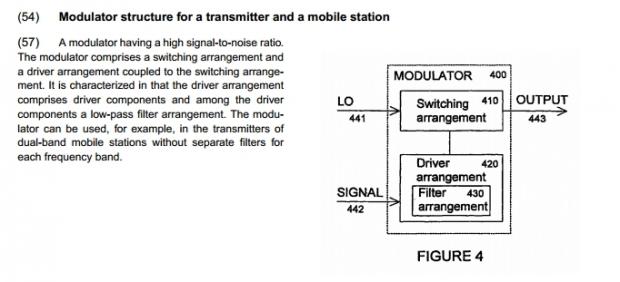 The patent violations are based on certain chip sets used in the HTC One and One mini, and HTC says that it is working with chip suppliers to look into alternative chip solutions that could allow the devices back on the market. "HTC is pleased by the decision of the High Court of England and Wales to stay an injunction against certain chip sets, including those in our flagship HTC One, pending the outcome of our appeal against the validity and infringement of Nokia's EP 0 998 024 patent." the company said in a statement.