The Pentagon wants lasers on its fighter jets, pew pew, pew
Pentagon wants to see lasers fitted to its fleet of fighter jets, so that it has full air superiority.

Published Fri, Nov 22 2013 1:35 AM CST
|
Updated Tue, Nov 3 2020 12:19 PM CST
It looks like The Pentagon wants to have total and utter air superiority (because, you know, the US doesn't already have some of the best military technology known to man) by adding high-powered lasers to its fleet of fighter jets.
The US Air Force has put in a request for information document with the Federal Business Opportunities website, which points to the Department of Defense being interested in getting its hands on weaponry that would be used on next-gen aircraft, years down the road in anti-access and area denial, or A2/AD, environments in order to safeguard particular interests.
The request states: "The Air Force Research Lab (AFRL) is requesting information describing concepts for airborne laser systems for future air dominance platforms. The emphasis of this effort is to identify potential laser systems that could be integrated into a platform that will provide air dominance in the 2030+ highly contested Anti-Access/Area Denial (A2/AD) environment."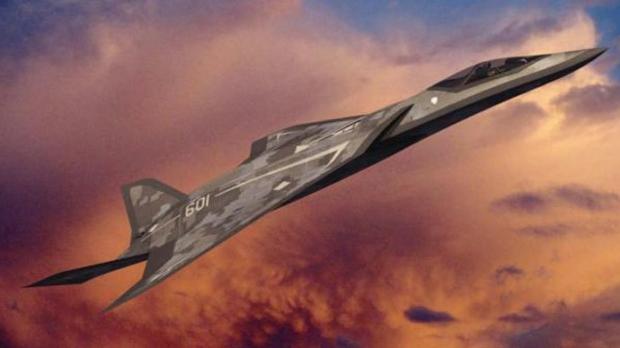 According to the document, The Pentagon is interested in laser systems that would be at a technology readiness level (TRL) of at least category 4 by October 2014. Looking into the future, it would like to see it ready to be used in demonstrations at a level of TRL 5, or higher, by 2022.
Related Tags