ROCCAT releases its new Ryos mechanical gaming keyboard
ROCCAT launches its flagship mechanical keyboard the Ryos to the US Market.
Published Fri, Oct 18 2013 3:36 PM CDT
|
Updated Tue, Nov 3 2020 12:20 PM CST
Earlier this week Roccat releases its highly acclaimed Ryos mechanical gaming keyboard to the US market. Roccat says that the Ryos sets a new standard for Gaming Keyboards and features some innovative features you will only find on the Ryos. ROCCAT has released three varying models including the Ryos MK, Ryos MK Glow, and Ryos MK Pro.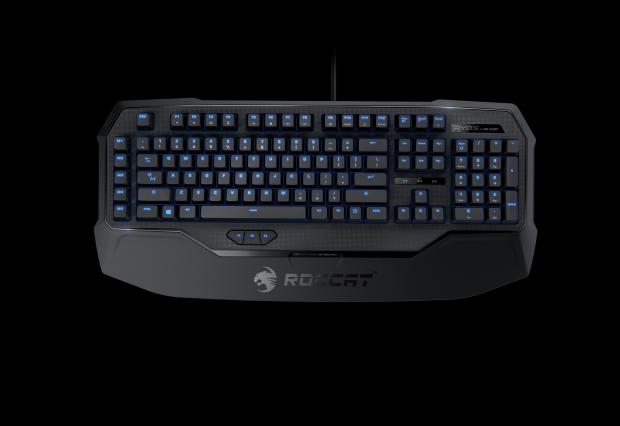 "PC gamers all over the world have been wishing for ROCCAT to come up with a mechanical keyboard - and finally here it is" says René Korte, ROCCAT founder and CEO. "Congratulations to everyone who has been waiting patiently, you are now able to get the most advanced mechanical keyboard on the market".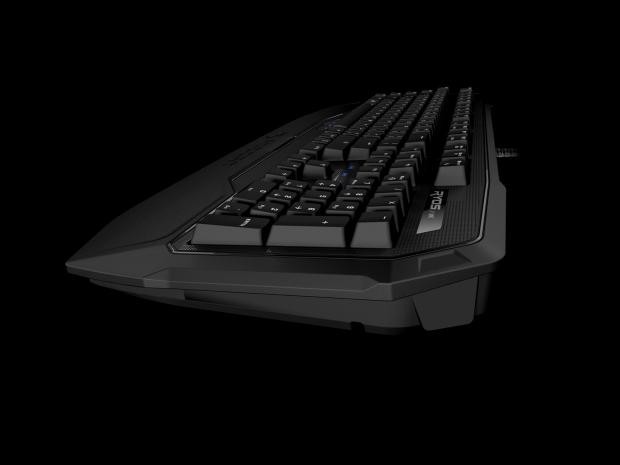 The Ryos MK is the first board in the series, and features Cherry MX switches. The MK is powered by an ARM Cortex processor which makes the device super responsive. Featuring 2MB of flash memory, the Ryos MK can store over 500 Macros and ROCCAT Easy-Shift[+] and ROCCAT Talk are onboard as well.
Featuring the same technical specs as the MK, the Ryos MK Glow features blue backlighting across all of the keys. Unlike other backlit keyboards, the Ryos MK Glow features a super bright LED under each and every key for amazing clarity and no dim spots. Cherry Black switches are also included.
The Ryos MK Pro features all of the features listed above, but the Pro is a much more robust and feature rich keyboard. The Pro houses an additional ARM Cortex processor that is fully dedicated to handling the keyboards per-key RGB illumination. This feature is something that I have been hoping to find on a mechanical keyboard for quite sometime now. The Pro is available with four different Cherry MX switches so that gamers can select the model that best fits them. The Ryos MK will retail for $99.99 with the MK Glow costing $139,99. The full featured Pro model will lighten your wallet by $169.99.
Related Tags