Twelve days before Sixense successfully completed their STEM System Kickstarter campaign the company announced that the motion controller system would fully support the Raspberry Pi. I think that everyone knows by now that I am a bonafide Raspberry Pi enthusiast, so this announcement really caught my attention.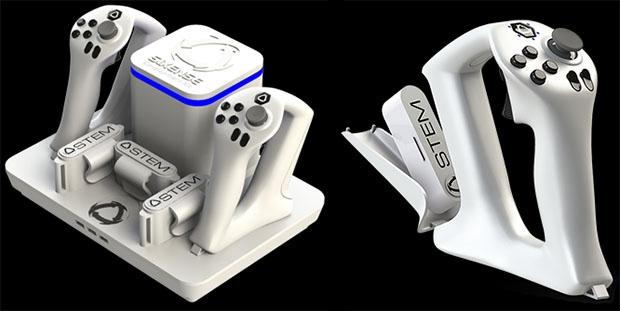 Today I got the chance to sit down with Sixense CEO Amir Rubin, and Scott Duensing to chat about the STEM System and how they have made the device compatible with the Raspberry Pi. Scott Duensing, the engineer behind the integration said that making the Sixense SDK compatible with the Raspberry Pi was important because it provided an affordable, highly accurate motion tracking system that developers can use to create amazing things with the Pi.
Ruben told me that the company will release the SDK early on and that anyone with a Raspberry Pi and a Razer Hydra can begin developing for the STEM system. Since the STEM system works off of the Hydra SDK, applications built by independent developers will work with STEM on day one. Ruben and Duensing both want to involve the maker / hacker community in the development of applications for STEM using the Raspberry Pi, and said that they would like feedback from the community as soon as possible.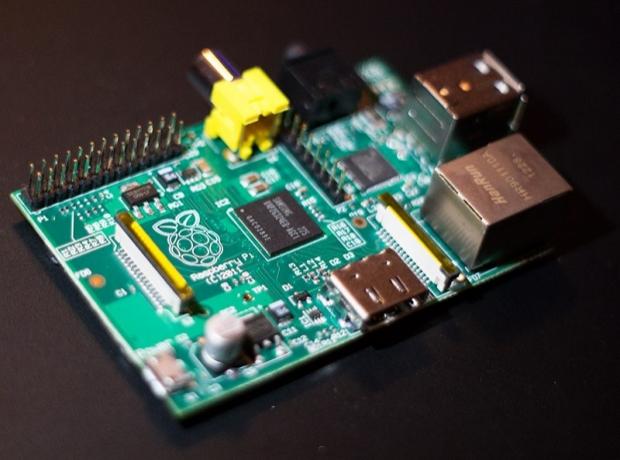 Duensing told me that he would like to her ideas on other development boards that could benefit from the STEM system and mentioned that the new BeagleBone Black was a good candidate. If you know of another board that might fit in with STEM, please leave a comment and we will pass it along. Ruben told me that everyone at Sixense was truly humbled by the amount of support they received during the course of the Kickstarter campaign and that they were looking forward to feedback from the community on how they can improve support for the Raspberry Pi and other development platforms.
Over the next few weeks, Sixense will be announcing some cool things with its STEM system and while I can not mention anything at the moment, I can tell you that I will be firing up my 3D printer and printing something very cool! Stay tuned to TweakTown for all of the latest news on Sixense as well as all of the next-generation gaming hardware!