Windows users will remember their fair share of BSoD's (Blue Screen of Death) over the years, but those days are mostly behind us thanks to Windows 7, and up. But, it looks like some iPhone 5S users are experiencing their own BSoD screens.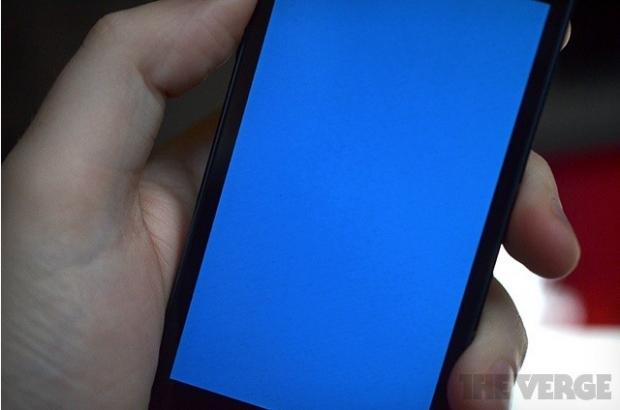 The BSoD isn't what it used to be in the early Windows NT days, where it usually resulted in the installation of a bad driver, but it looks like those who are installing the free iWork apps, then trying to multi-task, a BSoD appears briefly before it restarts. Some iPhone 5S users are also reporting that they're experiencing random reboots, too.
Apple's latest iOS 7.0.2 doesn't address the BSoD or random reboot errors, but it does appear to fix up the security holes found in the lockscreen, thankfully.