Ex-Microsoft privacy adviser doesn't trust MS after NSA PRISM leaks
Microsoft's former Chief Privacy Adviser doesn't trust the software giant after Edward Snowden leaked out about NSA's PRISM system.

Published Mon, Sep 30 2013 11:37 PM CDT
|
Updated Tue, Nov 3 2020 12:20 PM CST
Caspar Bowden worked for Microsoft between 2002 and 2011 as its Chief Privacy Adviser, but now says he doesn't trust Microsoft's security after he read the stories about the NSA PRISM system after NSA whistleblower Edward Snowden stepped up with the leaks.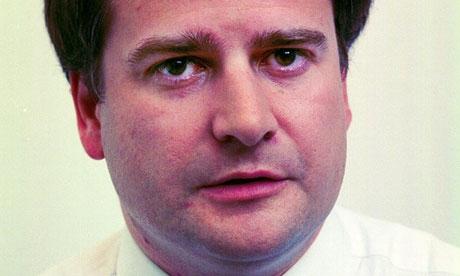 Bowden was in control of the privacy policy for 40 countries that Microsoft operated in, but strangely he didn't have anything to do with the United States side of Microsoft's privacy. Bowden says he was simply unaware of the PRISM data-sharing network when he was with the software giant. He said "I don't trust Microsoft now," where he added that he now uses open source software that allows him to peer into the underlying code.
The former privacy adviser to Microsoft said that the NSA PRISM system was undermining democracy by sharing citizens' private information with the UK's GCHQ and intelligence agencies in Australia, New Zealand and Canada. He added: "The public now has to think about the fact that anybody in public life, or person in a position of influence in government, business or bureaucracy, now is thinking about what the NSA knows about them. So how can we trust that the decisions that they make are objective and that they aren't changing the decisions that they make to protect their career? That strikes at any system of representative government."
Related Tags