During an interview with TechRadar, the Art Director for GTA V, Aaron Garbut, said that Grand Theft Auto V is so packed with Easter eggs and references that he feels that it is impossible for anyone to find them all. He was asked about the fabled Yeti rumored in the first visit to San Andreas and he said that "players would be wowed" by the stuff they find in GTA V.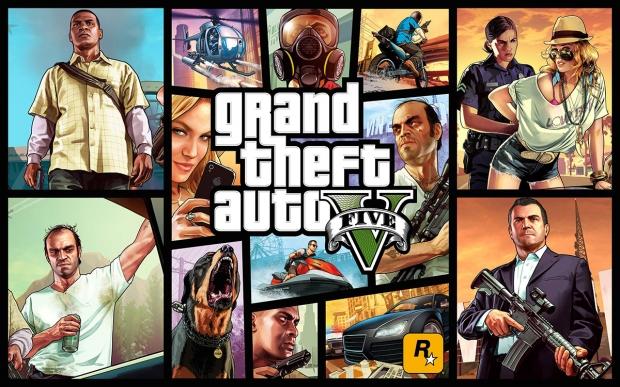 "There's stuff that's so obscure that most people will never see it," said Garbut. "I love the connection that social media has given us to the people that play our games... We can see what they like and what is interesting them as it happens, and this really has helped push more of these things into the game. I think everything in IV has been found, I'm not sure if the same thing will happen for 5."
For our readers who see these quotes as a challenge, you are in luck as GTA V goes on sale tomorrow! I, for one, will be picking up my copy and starting my hunt for Easter eggs. Have you pre-ordered GTA V or are planning on purchasing it tomorrow? What place will you visit first? Let us know in the comments.