IDF 2013 - Today LSI announced that they will be demonstrating their NVM Express Solution for Next-Generation SandForce Flash Controllers at the 2013 Intel Developer Forum. LSI says that NVMe "is an optimized, high-performance, scalable host controller interface with a streamlined register interface and command set designed for enterprise and client systems using PCI Express (PCIe(R))-based flash devices"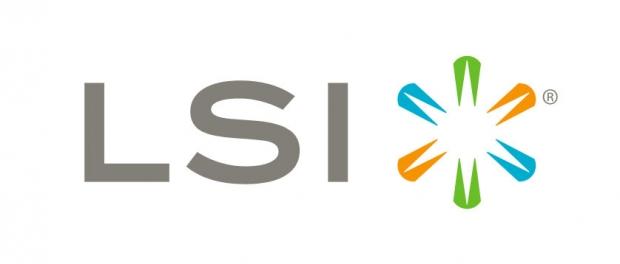 "Personal computing platforms, big data applications and hyperscale web and cloud datacenters are driving IT adoption of PCIe flash devices to optimize the user experience and contend with faster and more efficient access to massive amounts of data," said Thad Omura, vice president of marketing, Flash Components Division, LSI. "LSI's host NVMe driver expertise and flash controller leadership is the ideal combination to enable industry-wide, volume adoption of PCIe flash storage."
"Flash controllers are the intelligence that manages flash memory in SSDs and are critical to delivering the performance, quality and reliability required to dramatically improve user experience for client and server applications," said Jim Pappas, Director of Technology Initiatives, Intel Corporation. "LSI has been a key contributor to the development of the NVMe specification and standard drivers that will help to unleash the full potential of PCIe SSDs and pave the way for broader industry adoption."
The LSI solution being demoed consistent standard drivers, target silicon and full implementation of the protocol. The demo is a test program to show a host device sending NVMe commands across a PCIe bus to LSI Target Silicon. LSI says that this demo is a major milestone in achieving NVMe host driver and target controller optimization and validation.