If you didn't tune in to our first Podcast, you might want to check that out here, where we had Jim Handy from Objective Analysis on the show talking with us about the SK Hynix factory fires.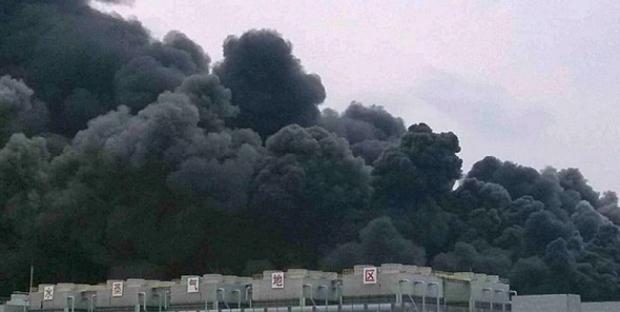 SK Hynix provided an update today, where it has said that the fab that was damaged by the fire is still being evaluated, but the second fab has been re-opened. The company said in a statement: "Our plan is to resume normal operations with full production capacity in the shortest time by ramping up operations in stages as soon as the damaged facilities are replaced."
Handy says that this seems to contradict earlier reports from the company, where it said it would see operations resumed quickly so that production volume wouldn't be impacted in the long-term. SK Hynix has said that it has inventory in Korea, where they said: "We will continue to make every effort to minimize the impact on supply with our inventories of finished products and completely processed wafers as well as production support from our headquarters."
We will continue to bring you news about the Hynix factory fire, thanks to our great resource Jim Handy at Objective Analysis.