IFA 2013 - ASUS did tease us quite a lot with its high-end Zenbook, but now we know all about it and boy, is it looking nice. There are actually two Ultrabooks announced today, the Zenbook UX301 and Zenbook UX302. Both Zenbooks feature the same sleek, gorgeous design, with a lid that is protected by scratch-resistant Corning Gorilla Glass 3 and Native Damage Resistance.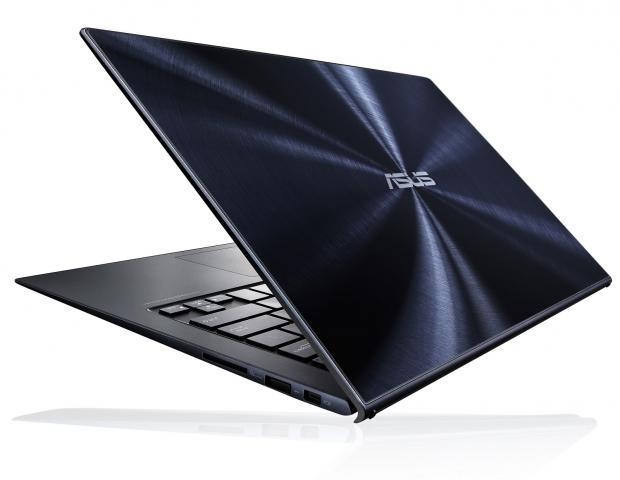 The UX301 features three CPU options, the Intel Core i5-4200U, i7-4500U or i7-4558U and two display choices, which are both 13.3 inches. You can choose between 1920x1080 or 2560x1440, both being based from IPS panels. The UX301 features an option of either 4GB or 8GB of DDR3L memory running at 1600MHz, an SSD at up to 512GB (RAID0) in size and Intel HD Graphics 5100. All of this arrives in an Ultrabook that measures in at just 325 x 226 x 15.5mm, and weighs 1.38kg.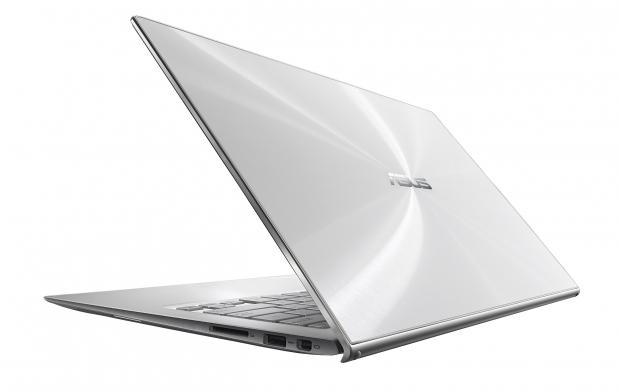 Moving onto the Zenbook UX302, we have two CPU choices, between Intel's Core i5-4200U and i7-4500U. The UX302 has a single display choice: the 1920x1080-pixel IPS-based panel. 4GB of DDR3L 1600MHz RAM is the only choice on the UX302, but we have a big storage change on the little Zenbook brother. There's no huge SSD, just 16GB SSD cache with the option of up to 750GB of HDD storage. ASUS have delivered the Zenbook UX302 in at nearly the same measurements as the UX301, at 325 x 226 x 17.2mm, with a weight increase to 1.5kg.
Both Zenbooks feature 802.11ac Wi-Fi, Bluetooth 4.0, mini DisplayPort connectivity, USB 3.0 ports, 3.5mm headphone/mic jack and an SD card reader. Both Zenbooks also have the option of Windows 8 or Windows 8 Pro. No pricing or ETA is available just yet, but I can tell you this much, one of those Zenbook UX301's will be mine in the near future, oh yeah.