I'm sure that most, if not all of Microsoft's Windows Phone partners were calling emergency board meetings today when the Redmond-based giant announced it had acquired Nokia's Devices and Services division, but what does this mean for the future of Windows Phone?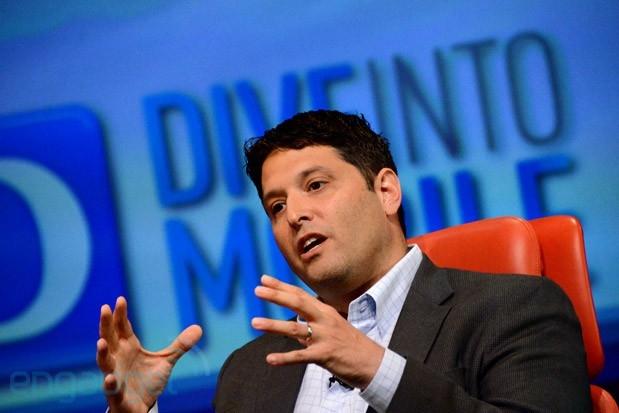 Well, apart from writing an article about it (which you can expect in the coming days, as well as a new surprise addition to the site), Microsoft's EVP of Operating Systems, Terry Myerson, has said that Microsoft won't be cutting ties with other WP partners. He has been quoted as saying: "Acquiring Nokia's Devices group will help make the market for all Windows Phones, from Microsoft or our OEM partners. We collaborate with our Microsoft hardware teams in the same way we partner with our external hardware partners... We look forward to building new products together that will provide valuable business opportunity for the ecosystem and enable OEMs."
Without going into much detail, I don't think we'll see anything big from the acquisition. By then, Google would have put its foot right down to the metal with Android 5.0 "Key Lime Pie", Google Glass, and enjoying its partners pushing out countless devices. Apple is going to be the underdog going into 2015 with the iPhone, and Microsoft, well, they could surprise us, but they haven't so far.