Today, Logitech announced the release a new wireless gaming mouse that boasts a massive 250 hours of continuous, lag-free use while in gaming mode. The mouse features Logitech's precision Delta Zero sensor technology, which the company says gives players the ability to dominate boss after boss. The mouse also features a non-gaming mode labeled Endurance mode, which offers users up to 1400 hours of use on a single charge.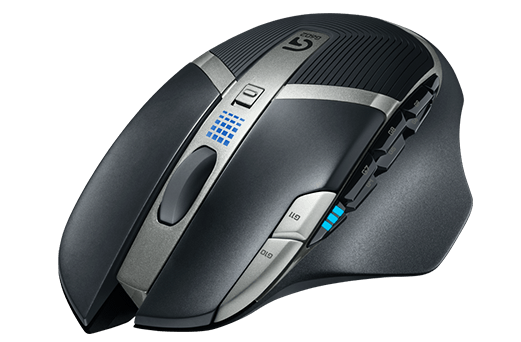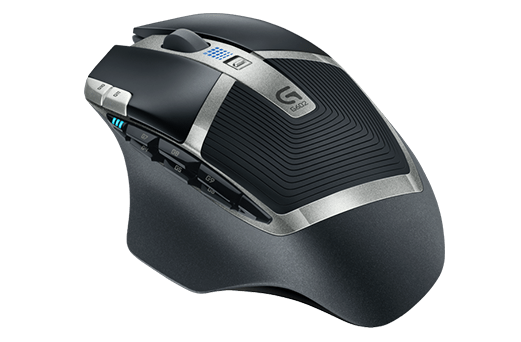 "When I play, I don't want to think about anything other than my game and what my next move will be. When you look at the wireless gaming mice out there though, their primary flaw is the uncertainty of having to interrupt your game to replace batteries. Not anymore," said Ehtisham Rabbani, general manager of the Logitech gaming business group. "We set an outrageous goal, and we hit it. Doubling, tripling or even quadrupling the battery life of ordinary wireless gaming mice wasn't enough. We wanted to bring gamers an innovation that would change the face of wireless gaming forever. With 250 hours of battery life, the G602 does exactly that. It's time for gamers to get real science behind them so something as fundamental as a battery doesn't get in the way of winning."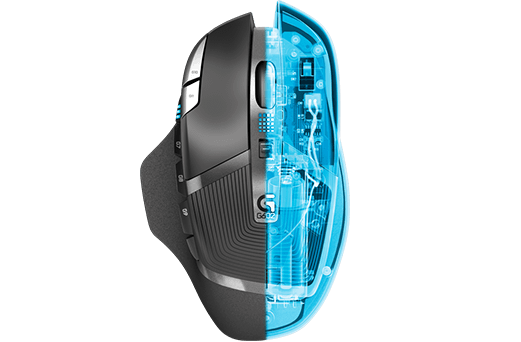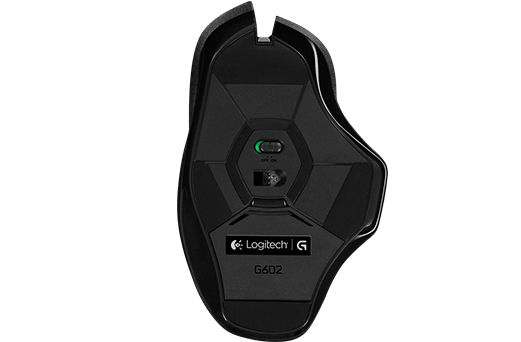 Logitech says that the mouse is built around an ultra-durable standard with primary mechanical switches rated to 20 million clicks. The mouse also features 11 programmable controls that users can custom tailor to fit their gaming style using Logitech's gaming software. The Logitech G602 wireless gaming mouse will be available soon at a suggested retail price of $79.99.
Alongside the mouse, the company released two new mouse pads designed for both high-dpi gaming as well as low-dpi gaming. The Logitech G440 Hard Gaming Mouse Pad is is what the company calls the ideal solution for high dpi gaming and lets you feel the adrenaline of hitting high-speed without spinning out of control. It's based on a low friction, fine textured polycarbonate surface that is kept rigid by a high-impact polymer core. The company says that this provides consistent tracking performance across the entire surface of the pad.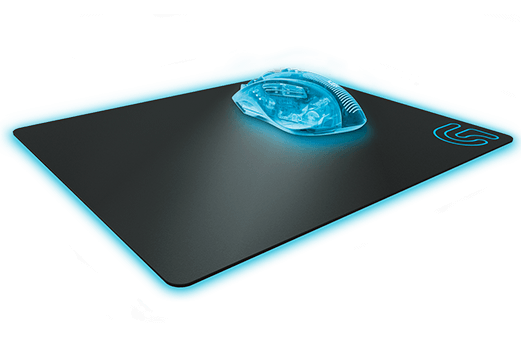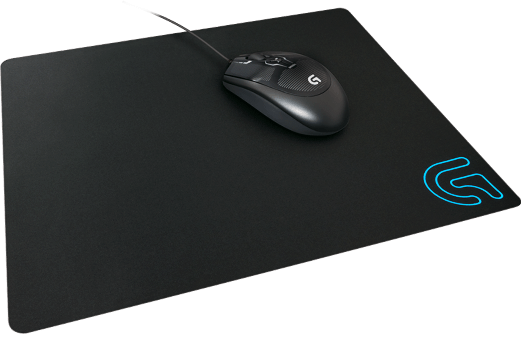 Finally, the company released the Logitech G240 Cloth Gaming Mouse Pad, a professional quality mouse pad designed for low-dpi gaming. Logitech says that gamers who enjoy first-person shooters will find this to be the perfect surface for their G602 Wireless Gaming Mouse. The G240 is based on a heat-treated textile surface that the company says improves gliding consistency by providing just the right amount of friction to make precise movements. The G440 and G240 are expected to arrive on retail shelves soon and will retail for $29.99 and $19.99, respectively.