Last week, Microsoft CEO Steve Ballmer announced his retirement in an aptly named internal memo titled "Moving Forward." The memo depicts Ballmer leaving the company on his own decision, but many industry analysts are speculating that the sometimes wild CEO was actually being forced out by the company's board.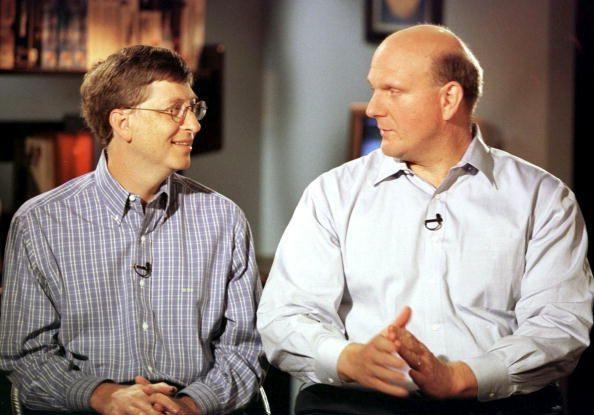 GigaOm journalist Barb Darrow said in a recent article that "Several former and one current Microsoft execs told me that there was no way Ballmer would step down unless Gates withdrew his long-time support" when this is paired with Ballmer's own statement from the memo "My original thoughts on timing would have had my retirement happen in the middle of our transformation to a devices and services company focused on empowering customers in the activities they value most." It's easy to interpret Ballmer's retirement as a not so voluntary departure.
The article on GigaOm goes on to quote another former vice president who it says is still tightly connected with Microsoft; "Bill must have flipped the bit on Steve," said the VP, adding that the recent reshuffling of most major executive roles--Ballmer's his own--"lined everything up behind Steve."
In another article posted on the International Business Times, industry analyst Patrick Moorehead of Moor Insights & Strategy said that the board pushed Ballmer out after the failure of the company's Surface RT tablet, which caused the company knew lose $900 million. "He was definitely pushed out by the board. They either drove him out or put him in a situation where he felt he had to leave to save face," Moorhead argues.
Finally Kara Swisher of All Things D reported earlier that Ballmer's decision to leave was in fact his own, but the Board of Directors pushed the timeline in which he had to be out up drastically, stating that "the board (including Bill Gates ) thought it was best if he left sooner than later." What do you think about Steve Ballmer's departure from Microsoft? Was it of his own volition or was he shown the door?