Instagram is fed up with 3rd party apps ripping off its name
Instagram begins ordering 3rd party apps to cease and desist using "Insta" or "Gram" in their names.
Published Tue, Aug 20 2013 11:59 PM CDT
|
Updated Tue, Nov 3 2020 12:21 PM CST
A catchy name is everything in the mobile app world. After all, there were hundreds of photo filter apps like Instagram; they did the same thing but never caught on. As a result of its popularity, Instagram has seen parts of its name used in dozens of third-party applications that in some form or another tie into the Instagram Service, and this unauthorized use of its name has the Facebook-owned company in an uproar.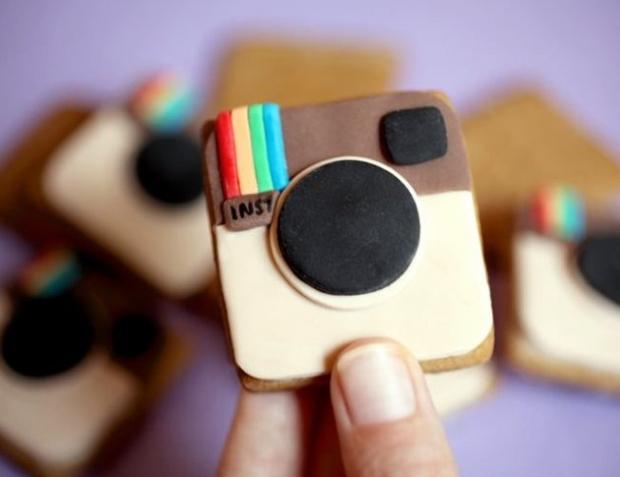 According to a report released today by TechCrunch, Instagram has began sending cease-and-desist emails to companies that feature the "Insta" or "gram" wording in their applications. The first to receive the hit is the app Luxogram, an application that allows you to use Instagram via a web browser. In an email sent to the Luxogram team, Instagram had the following to say:
We appreciate your interest in developing products that help people share with Instagram. While we encourage developers to build great apps with Instagram, we cannot allow other applications to look like they might be official Instagram applications or endorsed or sponsored by us.

As we hope you can appreciate, protection of its well-known trademarks is very important to Instagram. For example, it has always been against our guidelines to use a name that sounds or looks like "Instagram" or copies the look and feel of our application. Similarly, as we have clarified in the new guidelines, use of "INSTA" and "GRAM" for an application that works with Instagram is harmful to the Instagram brand. It is important that you develop your own distinctive branding for your applications, and use Instagram's trademarks only as specifically authorized under our policies.
As TechCrunch points out, while the Instagram name has always been protected by trademark as well as the company's API guidelines, the use of the terms "insta" and "gram" have not. Until very recently, the use of those terms were actually encouraged in the Instagram API documentation. Apparently, Facebook has decided that allowing third parties to use either of these terms is unacceptable and could damage the Instagram name.
Related Tags