NSA collects over 29 petabytes of data per day
The NSA collects over 26 million gigabytes of data per day, or a huge 29PB.

Published Mon, Aug 12 2013 2:01 AM CDT
|
Updated Tue, Nov 3 2020 12:21 PM CST
A document on the NSA.gov website has stated that the government spy agency "touches" 1.6% of the huge 1,826 petabytes of data that crosses the data cables that makes up the Internet each day.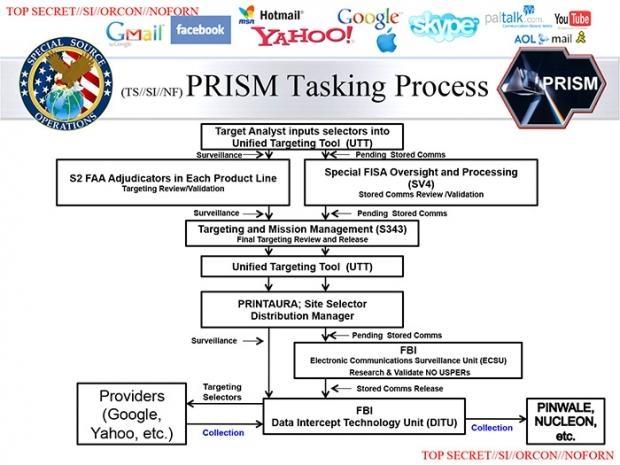 Of this data, the NSA flicks through 29PB of it, or 29 million gigabytes, which is quite the insane number. The NSA says that just 0.025% of that data is selected for review. The document states: "The net effect is that NSA analysts look at 0.00004 percent of the world's traffic in conducing their mission - that's less than one part in a million. Put another way, if a standard basketball court represented the global communications environment, NSA's collection would be represented by an area smaller than a dime on that basketball court."
Throughout the document, the NSA defends its legal basis, dismissing claims that it was conducting dragnet-style operations, except for the instances that fall under the umbrella of counter-terrorism and involve telephone metadata. You can read more on the document here, which is just filled with "it's okay, American citizens, we're not spying on you..."
Related Tags