Qualcomm: 8-core processors for smartphones are 'dumb'
According to SoC maker Qualcomm, 8-core processors for smartphones are just 'dumb'

Published Sun, Aug 4 2013 11:32 AM CDT
|
Updated Tue, Nov 3 2020 12:21 PM CST
We are finally seeing 8-core processors in our smartphones, but do we really need all of this power? According to chipmaker Qualcomm, we don't. More specifically, Qualcomm's Senior Vice President, Anand Chandrasekher has come out and said 8-core processors for smartphones are just "dumb."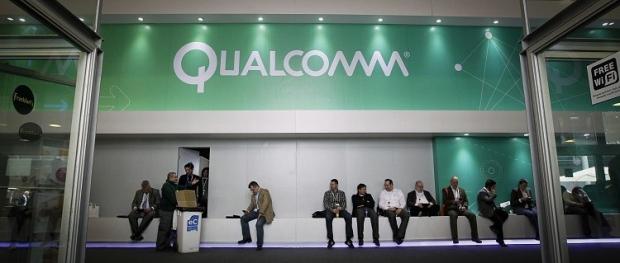 Chandrasekher likened adding more cores to taking eight lawnmower engines, putting them together and calling it an eight cylinder Ferrari engine. Chandrasekher added that Qualcomm are focusing on providing consumers with a good experience, which starts with a good modem, long battery life and an affordable price point.
The Qualcomm executive said that adding more cores into the mix is like throwing spaghetti at a wall and seeing what sticks. Your move, Samsung.
Related Tags