New BlackBerry BB10 update said to be deleting text messages randomly
BlackBerry BB10 update deletes text messages and in some cases blocks SMS messaging entirely.
Published Wed, Jul 31 2013 10:50 PM CDT
|
Updated Tue, Nov 3 2020 12:21 PM CST
Reports are coming in that a new over-the-air update to BlackBerry's BB10 OS includes a major bug that is randomly deleting SMS messages on some devices. The update is meant to improve operational functionality of BB10 devices such as the Z10 and Q10, but no one expected it to begin deleting text messages at random.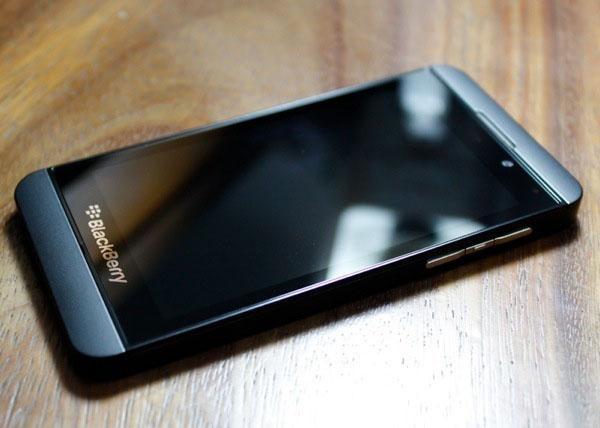 Some reports are coming in that says the update has even blocked SMS messaging entirely on their device. The issue appears to be widespread, but the bug appears to affect each device differently. Some users just experience the message deletion, while some only delete random messages from a message chain, while still other devices are seeing the messaging blocked entirely. BlackBerry has yet to confirm the issue, and we would recommend that you do not install the update until a fix has been released.
Related Tags