Google's Chromecast is making huge waves in the home theater market, and with the device completely selling out everywhere in less than 1 week, other companies are taking notice in a big way. This morning, we are hearing world that three of the biggest names in video streaming are voicing their interest in the device.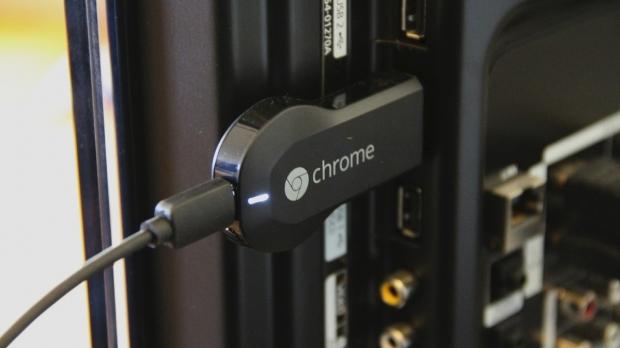 On Monday, GigaOM reported that Vimeo, the HD video streaming giant, has tossed its hat into the ring with the company's VP of mobile, Nick Alt, confirming interest in Chromcast. "We're excited about the emerging opportunities bridging mobile to Connected TV and we look forward to offering Chromecast support in our products." he said. Additionally, Redbox Instant says that they would love to bring their service to Chromecast. My favorite media server / media client Plex has also voiced its intentions to develop an app for the device.
Google has said that Pandora, AOL, and The Washington Post are all working on dedicated apps for Chromecast and that HBO is also looking into bringing its HBO Go service onto the device. Currently, Google's Chromecast streams content from Netflix, YouTube, Google Play, and Webpages, but if today's news is any indication, things are about to explode for Chromecast!