This morning, Samsung has released an official hands-on video of its Galaxy S4 Zoom camera phone. In the video, we see the phone in both Black Mist and White Frost trim. The host also shows off the low light flash-less performance as well as how nice the Xenon flash is over traditional smartphone LED-based flashes. Also featured is the Galaxy S4 Zoom's "Zoom Ring" which lets you navigate the phone's features, as well as rotating it to zoom in on photos. The video is about 10 minutes long, but almost every new feature is covered by the host.
A quote from the Samsung page said:
The GALAXY S4 Zoom lets you talk, shoot, and share with your loved ones wherever you are. It functions as a smartphone, so you can make calls and send texts, plus it offers 10x optical zoom along with all of the added benefits of a Samsung SMART CAMERA (macro mode, night mode--no problem!). The zoom ring lets you move seamlessly between phone and camera without having to hang up. It's the device that will keep you connected in more ways than one.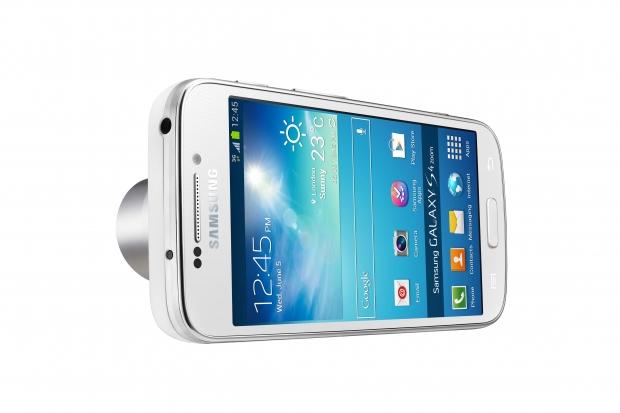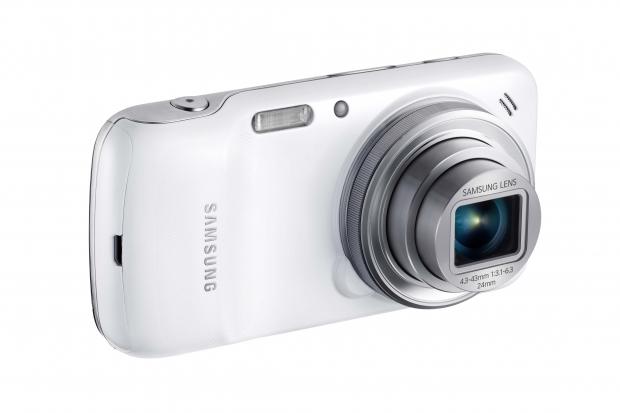 I covered the S4 Zoom back on launch day and have been pretty excited to actually see it in action since that day. The Android 4.2.2 based smartphone / compact camera mashup features a 4.3-inch Super AMOLED qHD display with a resolution of 960 x 540 pixels and runs on a 1.5GHz dual-core processor. LTE support is included along with Bluetooth 4.0, Wi-Fi, and all the usual compliments of Samsung's apps. The camera features an aperture range of f/3.1 to f/6.3 and has a maximum ISO of 3200. A 16-megapixel CMOS sensor and true Xenon flash round out the shooter's impressive list of features.