Yandex co-founder Llya Segalovich dies suddenly at 48
Llya Segalovich, co-founder of Russia's Yandex, dies at age 48.
Published Thu, Jul 25 2013 6:04 PM CDT
|
Updated Tue, Nov 3 2020 12:21 PM CST
Today, Reuters has reported that Yandex Co-Founder and CIO of the Russian search giant Yandex has been pronounced brain dead. Llya Segalovich was recently diagnosed with a treatable form of cancer and has been receiving treatment for some time now and this turn of events came abruptly and was quite unexpected.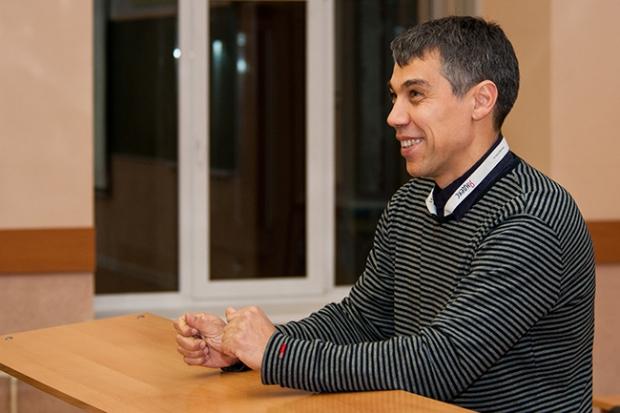 "Mr. Segalovich had been diagnosed with a treatable form of cancer and was responding well to treatment and working a full schedule, before unexpectedly succumbing to complications last night," the Russian company said in a statement at 10:55 a.m. in Moscow, after receiving information that he had died.
"We want to clarify an earlier statement that the company put out. We have since learnt that Ilya is in coma and on life support although not showing any brain function. Our thoughts are with him at this time," Arkady Volozh said on a conference call later in the day.
Segalovich co-founded the business over two decades ago with Volozh when they created software that allowed searching The Bible based on context, and then in 2007 they created Yandex.ru, Russia's largest Internet search engine. Back in March, Segalovich sold off 0.2 million of his shares and had planned on donating the money to charity. This left him with 2.5 percent of the company, while Volozh retained 10.5 percent.
Related Tags