Today Intel confirmed the existence of the 4.5 watt Haswell CPU that popped up in a datasheet last month. Intel says that the chip will hit markets before the end of the year and that it will be geared towards fanless tablets and convertibles, which do not have much space for cooling hardware.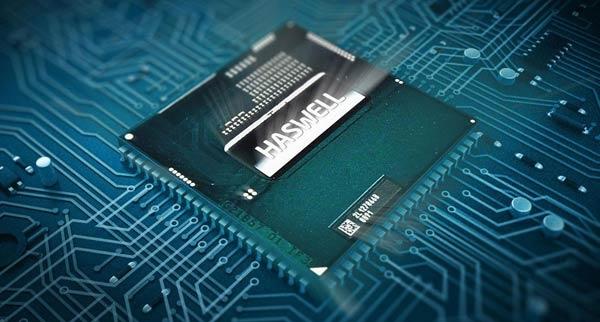 The 4.5W Haswell is expected to fill in the blank left by Intel's 6W Haswell processors that require an active cooling solution.
It should be noted that the 4.5W rating is the SDP or Scenario Design Power, which describes the sustained power consumption for sustained workloads, and that Intel has not released any information on the processors TDP, which is used to describe power draw in short burst.
The data sheet in which we first saw the new processor also says that the 4.5W SDP only applies when the clock speed is capped at 800MHz.