It's no doubt that Sony's DualShock 4 controller is one of the most advanced gaming controllers of all time, and today were learning just how advanced Sony originally wanted it to be. In an interview with Stuff magazine, Sony's lead system architect Mark Cermu said that the company "looked at pretty much any idea it could think of."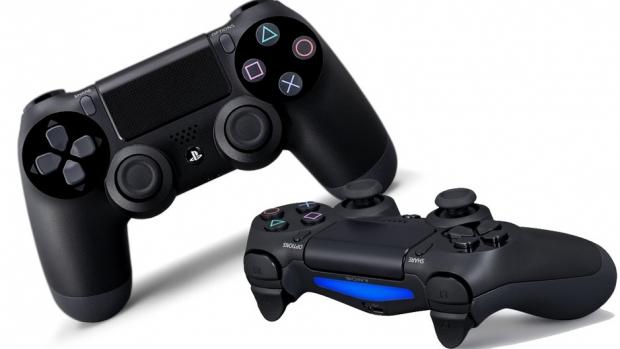 One of the ideas developers came up with was to have the controller measure the galvanic response of your skin. This essentially means that it would measure the electrical conductivity of your skin to judge your sweat levels. Sony's plans for this was to detect a player's current stress level, which could then be incorporated into the game by making a player's avatar lose some of his accuracy or even become more fatigued.
After scrapping that idea, Sony says that they focused on improving the DualShock 4 for better first-person shooter performance as the older controllers were not ideal for games like Call of Duty and Battlefield. This is when they decided to include a touch-sensitive trackpad and the light bar. Sony was not the only company looking into bio feedback technology; earlier this year, Valve's resident psychologist said that the company had begun testing sweat-based experiments with the game Left for Dead which would adjust the player's gameplay according to his or her stress level.