PS4 architect wants to see a return to an era of originality in gaming
The PlayStation 4 architect wants to see a return to the original PlayStation era of originality.

Published Sun, Jul 14 2013 10:31 PM CDT
|
Updated Tue, Nov 3 2020 12:22 PM CST
We're getting closer with each day to the release of the PlayStation 4, but now we have PS4 architect Mark Cerny weighing in. While speaking with Edge, the architect behind the PS4 said: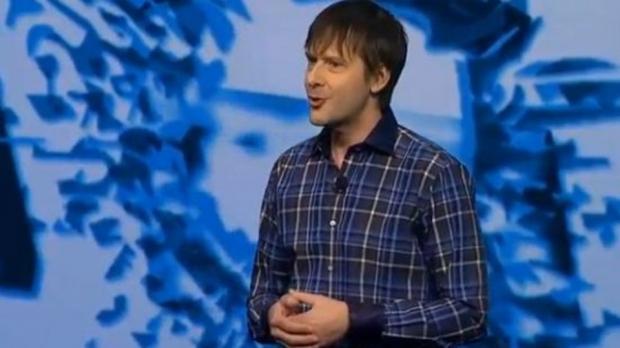 I feel like the magical time was the early years of the PlayStation because there was such a variety of products coming out. There wasn't this sort of consistent overarching pattern that you might have seen in the last few years in the PlayStation 3 generation, and I really think we're heading back to that time. I think that's a very good thing.
When Cerny was speaking at the Develop conference last week, he took a step back to the days of the 1990s, where he said: "There was no rulebook, teams were small, projects were cheap, you could make a game for just a couple of hundred thousand dollars," he said. "Some of these games that were made by these tiny teams with these tiny budgets went on to be phenomenally successful."
You know what? I agree. Gaming is stale. We need original games, new genres. It feels like most games are so linear - go here, get this - one option or maybe a handful of options. Games like Deus Ex and System Shock 2 are completely foreign to games now with hiding behind an invincible brick wall while you breath those 6 bullets to the chest and legs you just took.
Related Tags