Alienware: next-gen consoles are just PC's with a controller
Alienware argues that next-gen consoles are just PC's.

Published Fri, Jun 28 2013 3:25 AM CDT
|
Updated Tue, Nov 3 2020 12:22 PM CST
Alienware are still here, making some seriously high-end gaming PC's and notebooks, and their General Manager, Frank Azon, has some harsh words for Microsoft and Sony's next-gen consoles.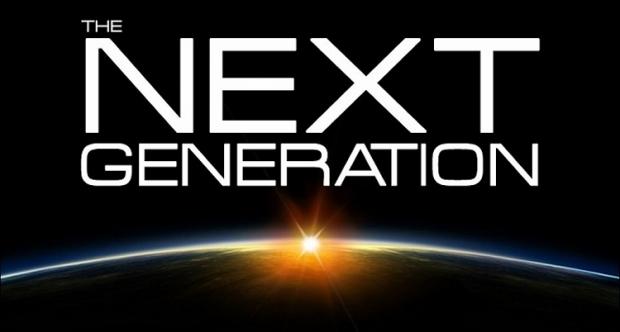 He said that the Xbox One and PS4 are just becoming more and more like the PC, stating that the PC is the ultimate gaming platform, and that Microsoft and Sony are just borrowing concepts from the PC and putting them into a flashy-looking box that sits in your living room.
Azon isn't just talking fluff either, as we know that the next-gen consoles are powered by x86 architectures, which is what the PC is built upon. On top of that we have AMD building them, which are a PC company. We have digital downloads, streaming TV and movies, which have been staples of the PC industry for years now.
But, where he is wrong is the price: next-gen consoles are $399 and $499 for the PS4 and Xbox One, respectively. An Alienware PC will cost you several times that amount.
Related Tags