If you think all of the negative news surrounding the Xbox One did anything to hurt pre-order sales, then you are horribly mistaken. This morning, Amazon.com told us that last week during the height of E3, the company saw more than 2500 Xbox One and Playstation 4 console pre-orders being sold per minute.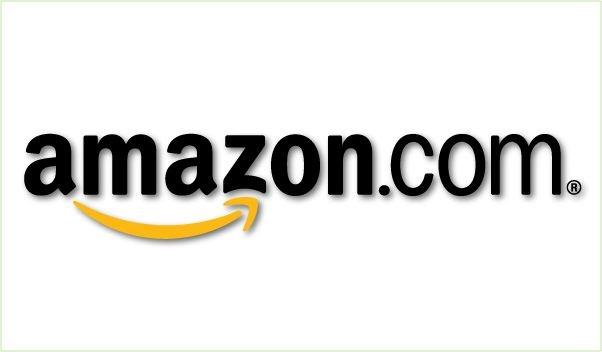 Last week accounted for Amazon's Game Store's biggest pre-order week ever. The E3 week pre-orders of the two wildly-anticipated gaming consoles brought a year-over-year increase of more than 4,000 percent compared to consoles ordered during E3 week last year. Day-one pre-orders for the two consoles was nearly two times that of all video games sales on Black Friday last year.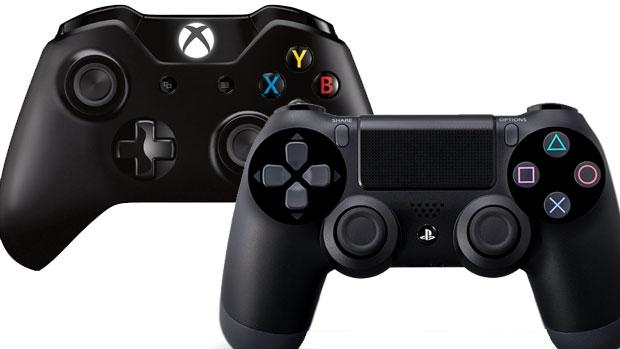 This falls right inline with what I have been saying all along; The next-gen consoles will sell in record numbers despite any bad news that is posted. Gamers are a dedicated bunch who tend to stay loyal to their favorite brand. Even those who were most vocal on Reddit and social media sites still purchased the consoles, they just didn't make it publicly known. Now time for a prediction; with Microsoft pulling the bait and switch on DRM, the Xbox one just may outsell the PS4 if it has not already. It will be months before those numbers are released though.