At this morning's press event held by Facebook, the company announced that Instagram is getting a video sharing feature similar to its image sharing service. Instagram cofounder Kevin Systrom took the stage to show off the company's new feature and spent about 20 minutes talking about the Instagram Video's new features.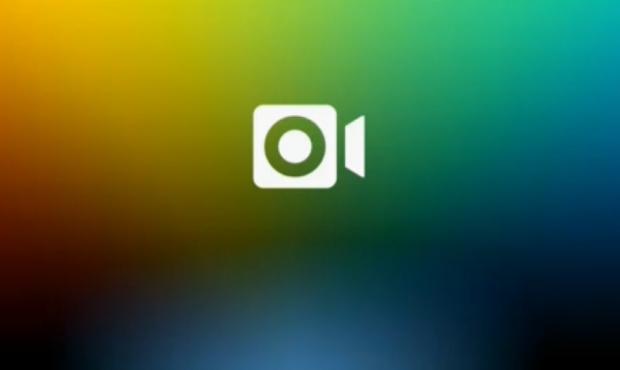 Since Instagram was released, the service has seen more than 16 billion photos shared from a community of over 130 million active users. At the moment, images shared on Instagram see an average of one billion likes daily. Instagram attributes this success to the inherent human want to create and store memories. Realizing this, the company knew that the next step was to include video in their memory sharing service.
The new video feature will allow users to create and share 15 second video clips similar to how Twitter's Vine app handles things. The similarities end there though as Instagram has enabled users to chain together clips to form a longer more informative video. Additionally, in true Instagram form, users can customize each clip or video with its own filter. The company says that it developed 13 new custom filters just for video to allow users to create a more beautiful memory.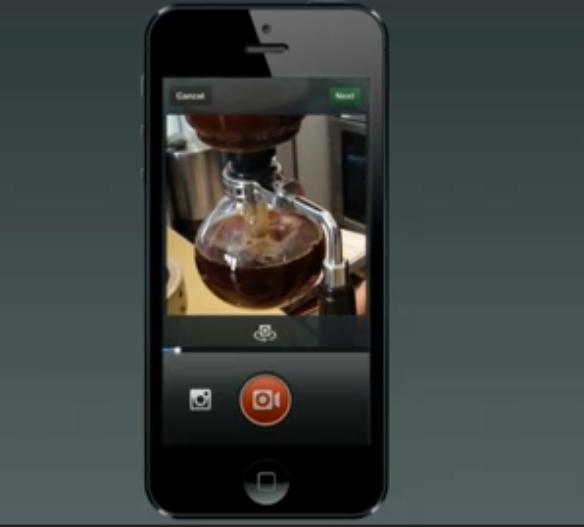 Finally Instagram announced that they developed a game changing image stabilization feature called Cinema. This new feature was developed in conjunction with several of the world's leading video engineers and takes even the most unstable of videos and renders them to a shake free state. The result is as if they were shot from a professionally stabilized cinematographic camera. These new features are available on Instagram for Android and iOS beginning today.