Google's engineering director says humanity is close to achieving immortality
Google's engineering director says we're on the tipping point of achieving immortality.

Published Tue, Jun 18 2013 5:30 AM CDT
|
Updated Tue, Nov 3 2020 12:22 PM CST
Google's engineering director, Ray Kurzweil, has come out with a crazy prediction - that the human race will soon develop the technology to keep us alive forever. CNBC reports that Kurzweil told the Global Future 2045 World Congress this week that life expectancies "will go into high gear within 10 and 20 years from now."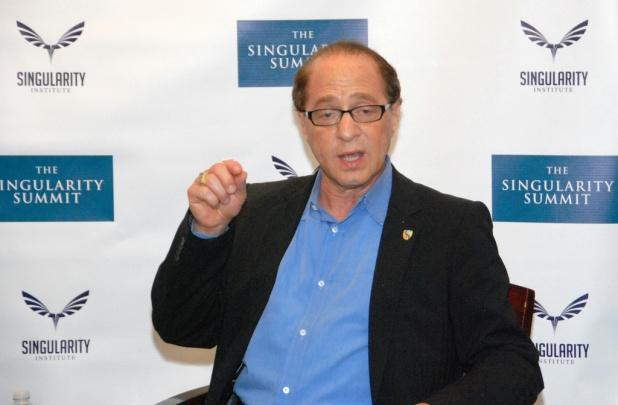 Kurzweil added that within "probably less than 15 we will be reaching that tipping point where we add more time than has gone by because of scientific progress." This means that Kurzweil thinks within the next 20 years, technology will have reached a point to add more years to our lives than the pace we currently live at through natural ageing. I don't quite think we'll get there, with all of the government regulation and the idea that everything has to be about making money - and everyone not dying surely has to have some serious consequences.
If no one died, how would the economies of the world work exactly? If you could live for 5000 years, you'd live a much different life than you would now, wouldn't you? It really does make you think - what do you think about living forever?
Related Tags