Samsung's Galaxy S4 is redefining diversity in the mobile phone market. The company has already released several iterations of its flagship phone including what is basically a point and shoot camera glued onto the back. This morning we are catching word of yet another variant that will propel the S4 into another level of speed.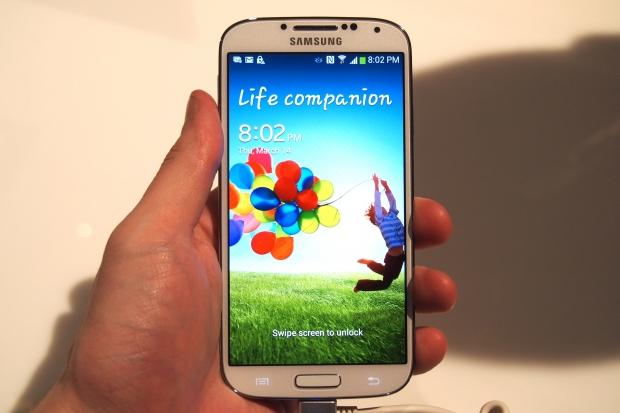 Samsung's co-CEO JK Shin confirmed this morning that the company is working on a modified version of the Galaxy S4 that will support 4G LTE Advanced. This next generation radio will boost the S4's speeds significantly, up to as much as 3Gbps down and 1.5Gbs up in theory. Real-world speeds will be somewhere in the 300Mbs down and 150mbs up due to software constraints.
"We'll be the first with the commercial launch of the advanced 4G version of the smartphone," Shin told Reuters, adding that he expects the device to be a crucial part of its product portfolio. "The new LTE-Advanced (4G) phone will be another addition to our high-end segment offerings that ensure healthy profit margins."
We are wondering if this new S4 variant will be one of the main topics of discussion at Thursday's Samsung "Premiere" event in London. We will be covering the event live and will be sure to keep you up to date with all of the latest news.