AMD has just launched a new line of new super low-power processors that are aimed at the NAS and microserver markets. The quad-core and dual-core processors, code-named Kyoto, are designed for high density servers where computer makers try to jam as many processors in a small amount of space as possible.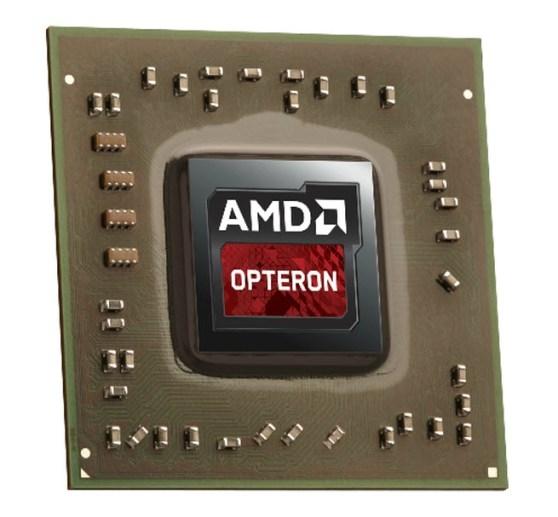 The new processors include the Opteron X2150 which is the quad-core variant which consumes about 11 watts of power while the Opteron X1150 features dual cores and consumes about 9 watts of power. Both processors are clocked at 2GHz and are said to run faster than similar Intel Atom processors.
A spokesperson for AMD said:
The data center is at an inflection point and requires a high number of cores in a dense form factor with integrated graphics, massive amounts of DRAM and unprecedented power efficiency to keep up with the pace of innovation of Internet services. AMD has a proud history of server innovation, and the AMD Opteron X-Series processors challenge the status quo by providing unmatched capabilities to drive the most energy-efficient servers in the industry.