The Raspberry Pi Camera Module has been officially released for two weeks now and makers and hackers around the globe have already began to do amazing things with the $25 module. Maker Dave Akerman strapped the camera module and Raspberry Pi board to a foam enclosure shaped like the Raspberry Pi logon and sent it into the sky via a weather balloon.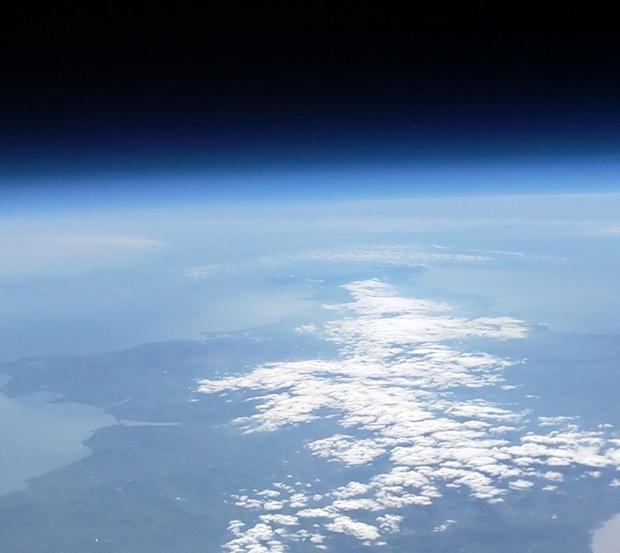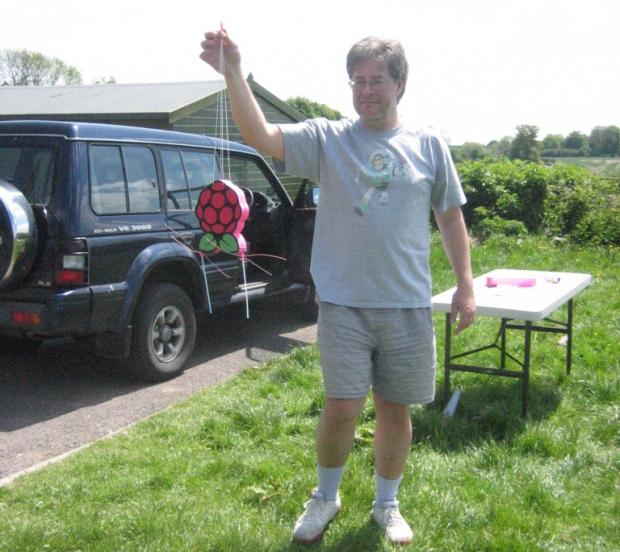 Akerman mounted the Raspberry Pi and Camera module combo into a high density foam case that he shaped into the form of the Raspberry Pi logo. Alongside the Pi and Camera was what appears to be an Arduino Pro mini, which may have handled the GPS sensor duties. Akerman also included two radios for better track-ability and data telemetry.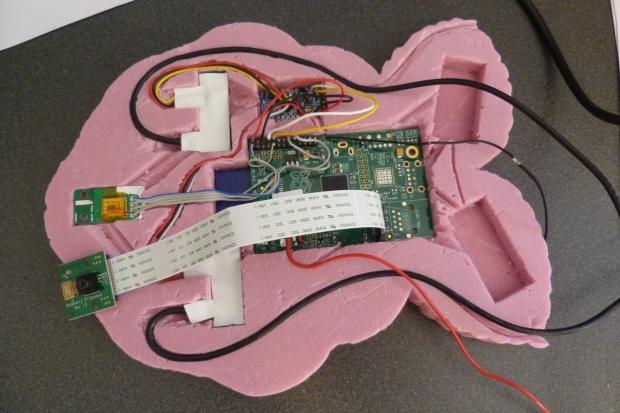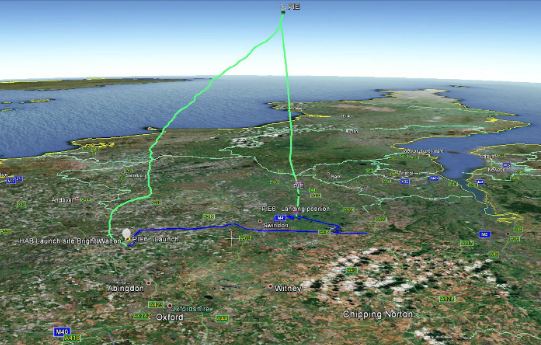 The flight lasted three hours and managed to fly to an altitude of 38.9km or about 24 miles into the sky before popping and falling back to earth. Akerman had some trouble finding the payload, but eventually managed to recover the device after getting a phone call from a bystander who happened to stumble upon it. Click Source #2 below to see an animated rendering of the flight path.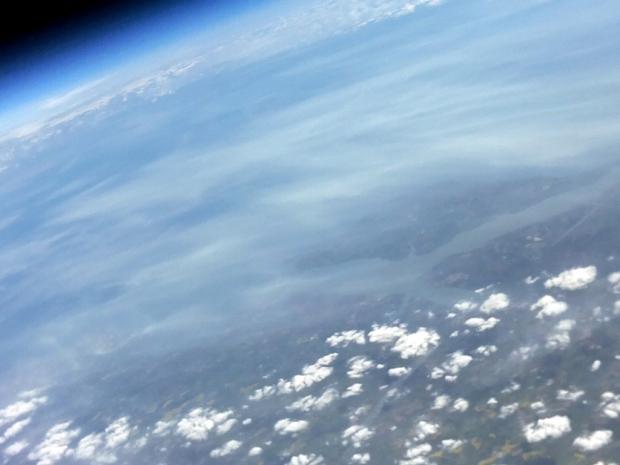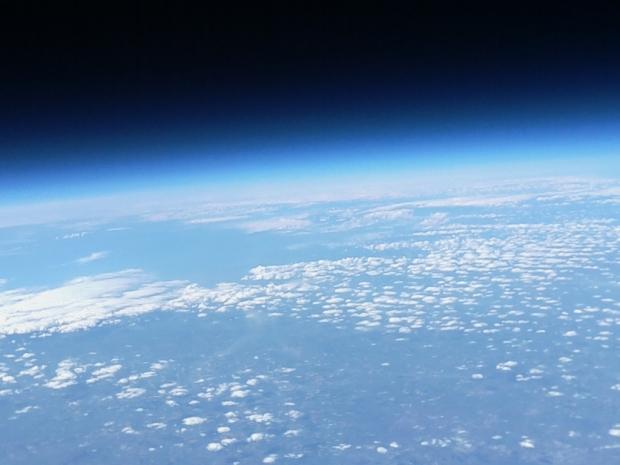 This is the first time a Raspberry Pi Camera Module has photographed the Earth from the edge of space, but with the cost of the Raspberry Pi and Camera Module combo being so low, I am 100-percent certain that this is not the last time we see similar High Altitude Balloon flights.
I have a Raspberry Pi Camera Module sitting on my workbench at this moment and am running it through its paces. Stay tuned to TweakTown for a complete hands-on and demo of the camera module soon.