With its 4th Generation Intel Core processors AKA "Haswell," Intel has introduced a new power saving feature that reduces consumption while the CPU sleeps. This new deep state sleep mode is called "C7" and is causing a lot of tech insiders to second guess if older power supplies will be able to function properly with Haswell.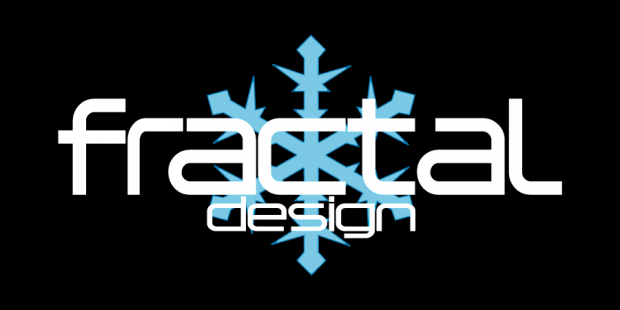 This morning Fractal Design released a list of their PSUs that are Haswell friendly. With 12 models throughout its Newton R3, Tesla R2, Integra R2 PSU lines on the list, Fractal says that its customers can rest easily knowing that their PSU is compatible with the next generation of Intel processors.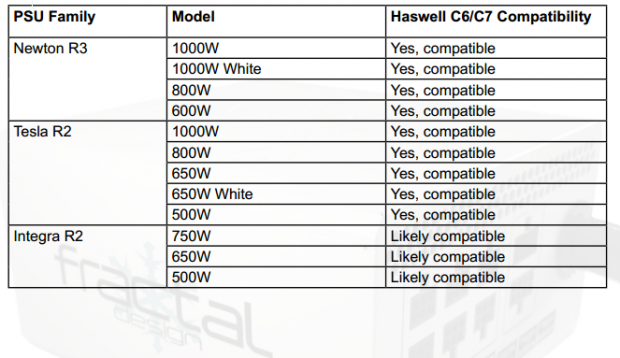 The issues come from the new deepest sleep state, called C7, will be able to reduce the power consumption of the CPU to only 0.05A (0.6W). As this occurs in the deep sleep state, when most other 12V devices are either in low-power states or turned off, this can reduce the 12V load on the power supply significantly.
For some power supplies this low load can cause voltage regulation issues, if combined with high loads on the minor rails (3.3V and 5V).