This morning we are waking up to the news that NASA's Kepler Space Telescope may have just came to an early end of mission due to a faulty piece of orientation hardware. The fault falls within one of the wheels that stabilize and help keep the spacecraft pointed in the right direction.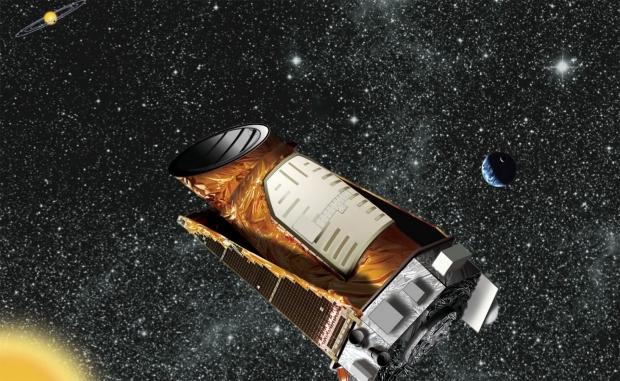 When Kepler needs to be repositioned or stabilized for image capturing, three wheels are spun up to take advantage of centripetal force. Kepler needs three of its wheels running at all times to ensure a stable orientation. On Wednesday NASA officials announced that one of those three wheels had stopped functioning, which put the telescope into "safe mode."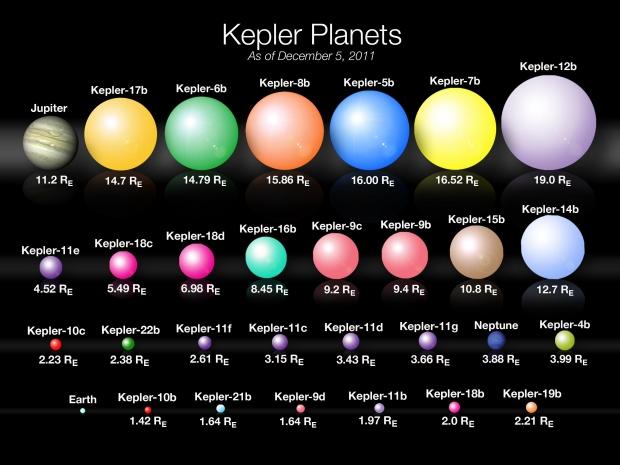 Unfortunately, unlike the Hubble Space Telescope, Kepler is far away from our reach and was not designed to be serviceable. Plus, with the shuttle program long gone, it's not like we would have a way to get to it anyway. "Kepler's not in a place where I can go up and rescue it, or any other astronaut," said John Grunsfeld, the head of science at NASA, and the man who is famous for repairing the Hubble.
NASA says that it is not giving up on Kepler just yet, and has a team of scientist working out all of the possibilities, but with the orientation wheel experiencing internal mechanical failure, it is likely the end of the road for Kepler. Over its four year mission, Kepler has discovered 2,700+ exo-planets of which a handful could support life.