US citizens' phone calls, and all electronic data is captured and recorded by the FBI, accessible by the government
Former FBI agent claims all electronic data and voice calls are recorded and accessible to the US government.

Published Sun, May 5 2013 9:26 PM CDT
|
Updated Tue, Nov 3 2020 12:23 PM CST
Tim Clemente, a former FBI counterterrorism agent claims that there is a 'Person of Interest'-type surveillance network used by the US government to monitors their citizens. Clemente talked about this when he appeared on CNN Wednesday night.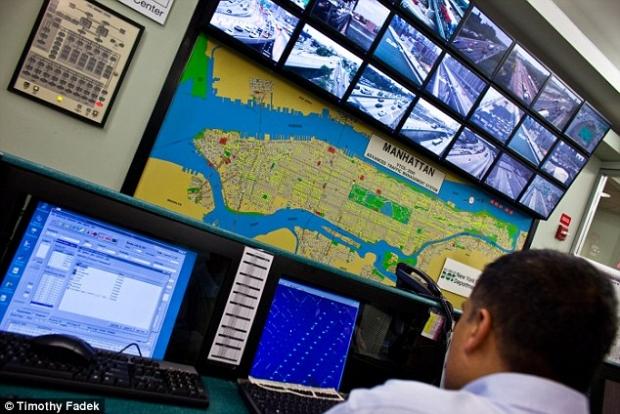 The discussion turned to the Boston Marathon attack, and past telephone calls with Katherine Russell and her deceased husband, suspect Tamerlan Tsarnaev. The former FBI agent said those conversations would be available to investigators. Clemente discussed the issue in an exchange, below, with host Erin Burnett:
BURNETT: ' Tim, is there any way, obviously, there is a voice mail they can try to get the phone companies to give that up at this point. It's not a voice mail. It's just a conversation. There's no way they actually can find out what happened, right, unless she tells them?'

CLEMENTE: 'No, there is a way. We certainly have ways in national security investigations to find out exactly what was said in that conversation. It's not necessarily something that the FBI is going to want to present in court, but it may help lead the investigation and/or lead to questioning of her. We certainly can find that out.'

BURNETT: 'So they can actually get that? People are saying, look, that is incredible.'

CLEMENTE: 'No, welcome to America. All of that stuff is being captured as we speak whether we know it or like it or not.'
What is worse, is Clemente added that "all digital communications in the past" are recorded and saved, saying that no digital communication is secure.
I've always been in the camp that all data is recorded, absolutely everything right down to your Google searches.
Related Tags