This morning Sony has released a new video that shows off its DualShock 4 controller. Sony mentions that they worked tirelessly with developers to create a next-generation controller that is truly the best it can be.
While the DualShock 4 may look similar to its predecessor in form, the whole controller has been fine-tuned with improvements made to the analog sticks, the sensitivity of the triggers, as well as a new light bar on the front of the controller that tells the PS4 your position in the room and adjusts your split screen, relevant to your location.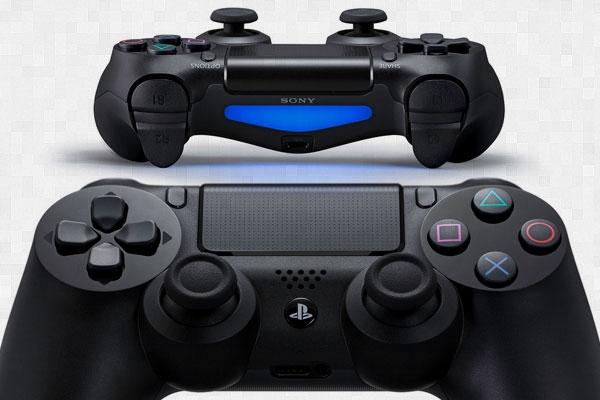 A new touch pad has been added to the controller, as well. Sony says that this was a major request from game developers and features multi-touch sensitivity and is comfortable to use with your thumbs or fingertips. Additionally a speaker has been added to the controller that is said to bring forth a new dynamic of sound to gameplay.
Rounding things out is a new "Share" button that when pressed instantly allows the user to capture a screenshot of an epic kill, or even begin recording video of the gameplay.