If you were hoping for some motion control in the upcoming first-person shooter from DICE, then you're out of luck. Battlefield 4 will not be featuring any motion control gameplay. Patrick Bach, executive producer of Battlefield 4 told Edge: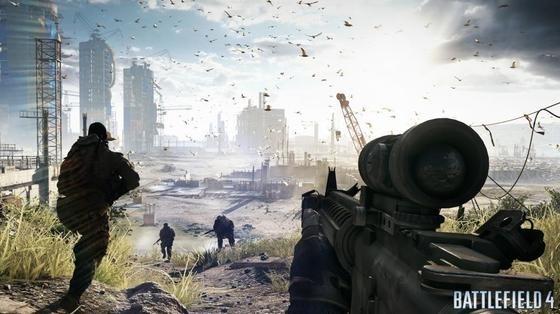 We are not interested in things that don't make the game better. There are a lot of gimmicks - people throwing money at us - 'can you implement support for this quirky control thing?' No, it doesn't make the game better.
Bach also said that DICE are "extremely open to innovation", but they do not like gimmicks, adding that they do not add value to the player. Bach isn't completely against motion control, where he is open to the technology if it actually adds to the gameplay. Hopefully we see Oculus Rift support, DICE, don't disappoint me, okay?