Google Glass Explorer Edition owners prevented from loaning or selling device
Google Glass terms of sale prevent purchasers from reselling or even loaning out Glass.
Published Wed, Apr 17 2013 6:32 PM CDT
|
Updated Tue, Nov 3 2020 12:23 PM CST
As part of the terms of sale for the Google Glass Explorer Edition, users are prevented from reselling, loaning, transferring, or giving them away. Users who break this rule could see their Glass deactivated and neither person would be entitled to a refund, support, or warranty. Ouch.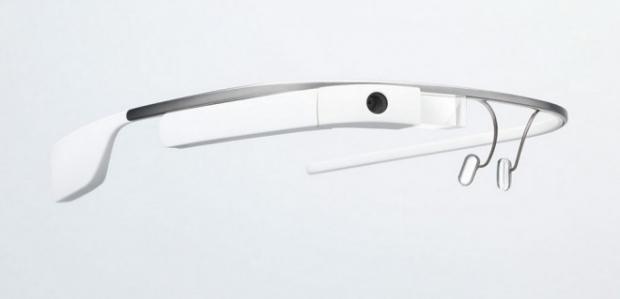 You may not resell, loan, transfer, or give your device to any other person. If you resell, loan, transfer, or give your device to any other person without Google's authorization, Google reserves the right to deactivate the device, and neither you nor the unauthorized person using the device will be entitled to any refund, product support, or product warranty.
This is somewhat understandable. This is essentially a pre-release product that Google is allowing people to have and use. However, it's not clear if Google can legally deactivate a user's hardware because he sold it. While it's true that the purchaser agreed to the terms, it seems a bit overbearing and something where the government might step in to protect consumers.
We still don't know when Google will be releasing a finalized version Google Glass for public purchase and consumption.
Related Tags