During Intel's first quarter earnings call, Intel CEO Paul Otellini said that Windows 8 touch devices including laptops will see a massive price drop in the coming months when the company releases its new quad-core Bay Trail chip. He said that new innovative designs will allow future touch devices to sink into the $200 price range.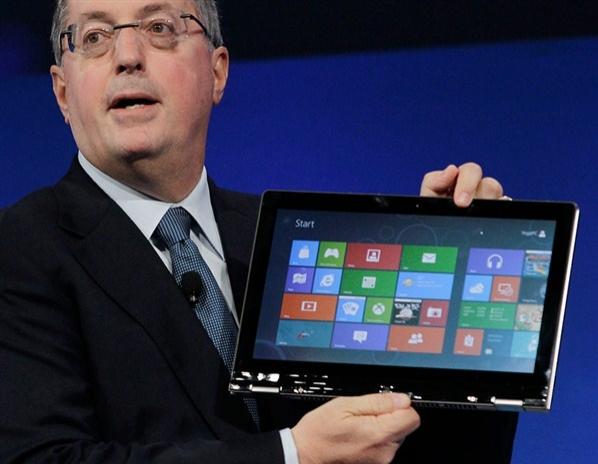 "If you look at touch-enabled Intel-based notebooks that are ultra-thin using [Bay Trail] processors. Those prices are going to be down to as low as $200... Bay Trail is going to be a great product in that segment of the market and enable stunning performance relative to what the competition can bring."
Being billed as the most powerful Atom processor ever, Bay Trail is a complete redesign of the Atom micro architecture and is said to bring Atom chips closer to the performance levels of mainstream Intel processors.
Personally I have been hesitant on purchasing a Windows 8 tablet because of the high entry level cost, but if prices truly do drop into the sub $200 range, I would consider picking up one to augment my Android tablet.