Intel continue to feel pain, quarterly profits drop 25% for Q1 2013
Intel's Q1 profits drop 25%, PC industry being in a state of despair isn't helping.

Published Wed, Apr 17 2013 3:31 AM CDT
|
Updated Tue, Nov 3 2020 12:23 PM CST
We know the PC industry is in a state of pain, but it looks like the largest chipmaker is hurting, too. Intel have just posted their latest earnings report, revealing that their quarterly profits for Q1 2013 are down 25% year-over-year.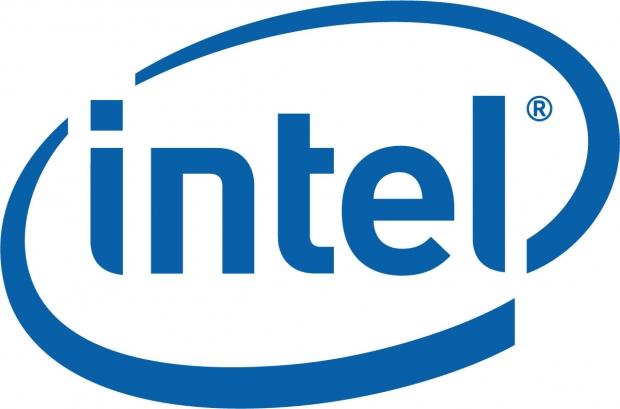 For Q1 2013, Intel made $2.045 billion in profits, down from $2.738 billion last year. Intel CEO, Paul Otellini, said in a statement:
Amidst market softness, Intel performed well in the first quarter and I'm excited about what lies ahead for the company. We shipped our next-generation PC microprocessors, introduced a new family of products for micro-servers, and will ship our new tablet and smartphone microprocessors this quarter.
It gets dirtier than that, with a Bernstein Research analyst, Stacy Rasgon, writing in a recent investors' note:
Intel is in a battle of survival-not only do they need to penetrate massively into the computing spaces currently dominated by the ARM camp, but they also need to keep the ARM camp from burrowing their way upward into the PC space. This will only get harder (and more confusing) as the lines between PCs and tablets further blur.
I believe we're going to see some big changes in the coming years, as people are getting to the point where a basic Core i3 processor and decent SSD are enough to give you a powerhouse. It's only if you need a huge workstation or high-end gaming rig that you go after the high-end Core i7 processors. Where are we going to be a few years from now? We can't expect 24-core processors at 10GHz, so we need to see change from Intel - which is what Haswell is set to provide us.
Related Tags