The time is nearly upon us, when we get to see what the fourth-generation Core processor from Intel can do. Haswell, as it's otherwise known, has begun "shipping to customers now and will launch later this quarter" according to a source of CNET's.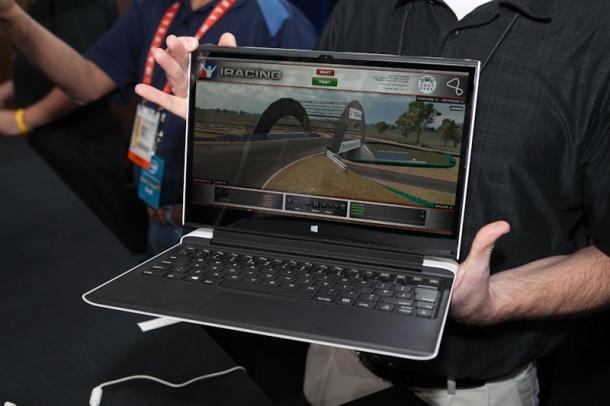 Intel is expected to make a statement at the IDF Beijing conference next week, and should arrive in June for Computex in Taipei. Haswell is a special chip, as it is a next-generation processor that will scale incredibly well, from Ultrabooks to smart devices, right up to the high-end desktop and more. Intel CEO, Paul Otellini, has said that Haswell's new micro architecture will deliver "the single largest generation-to-generation battery life improvement in Intel history."
The chipmaker has confirmed the USB bug attached to chipsets, known as errata, will be "in production" during the initial ramp which happens later this month:
4th gen Core is on track for a mid-year launch. Intel issued a PCN documenting a chipset USB errata and stating that chipsets with the errata will be in production during the initial ramp. But Intel has confirmed that there is no chance of data loss or corruption. This issue has only been observed with a small subset of USB SuperSpeed thumb drives and does not affect other USB peripherals. We take all customer issues seriously and should any customer have a question or concern they can always contact Intel customer support.