Crowd funding website Indiegogo was hit by a DDOS attack by an unknown source after YourAnonNews posted up a fundraising campaign. YourAnonNews (YAN) is attempting to raise funds to develop and host a new website that is similar to a newswire for Anonymous news. Apparently someone didn't like the idea.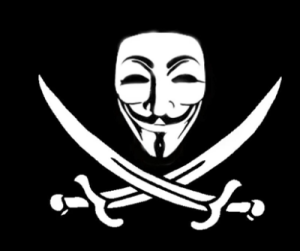 Over the past two years Your Anon News (YAN) has been many things to many people and has continuously evolved under the guidance of numerous contributors. Since our humble beginnings as a new account we have always resisted being held to the constraints placed upon mainstream media outlets, but were limited to the tools available to us via Twitter and Tumblr. Those of us contributing to YAN have always desired to expand our capabilities and to report, not just aggregate, the news.
It's not clear where the DDOS attack originated from and Indiegogo hasn't been exactly forthcoming about the attack. Slava Rubin, founder of Indiegogo, apologized for the outage and offered an extension to any campaigns ending this week: "Any campaigns scheduled to conclude this week will have the option of extending until Sunday by contacting our 24-7 Customer Happiness team."
You can check out the YAN Indiegogo campaign on the Indiegogo site.