I've got a spot of bad news for Nokia Lumia 810 users on T-Mobile. Even though the Lumia 810 hardware has support for LTE, it looks like users won't be getting access to T-Mobile's LTE network, despite earlier remarks that the device would be upgraded to LTE in the future through a software update.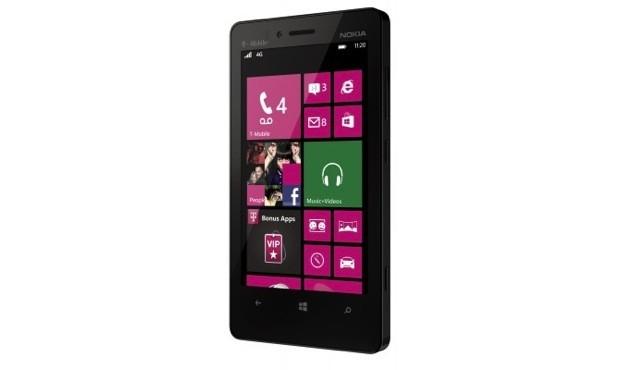 T-Mobile said in a statement:
While the Nokia Lumia 810 features a chipset, which provides the hardware capability to support both HSPA+42 and LTE, the device will not automatically access our LTE network and, at this time, it will not receive an update to do so.

T-Mobile is committed to enhancing customers' experience with our devices, including providing upgrades to device features and operating systems, and T-Mobile aims to deliver software upgrades when it will provide a better experience for our customers. We'll share additional information on upgrades for the Nokia Lumia 810 when they are available.
I'm pretty sure that LTE counts as a better experience. Who wouldn't want faster mobile Internet speeds? Another issue is some users may have purchased the Lumia 810 because T-Mobile had promised it would receive an update to enable LTE in the future. It's not clear what T-Mobile might do to compensate customers who purchased the device because of future LTE support.