When Finding Dory arrives in 2015, it will have taken Disney just 13 years to make the sequel to the widely popular Finding Nemo movie. Ellen DeGeneres confirmed that Finding Dory would be arriving at a theater near you on November 25, 2015 with DeGeneres remaining the voice of Dory.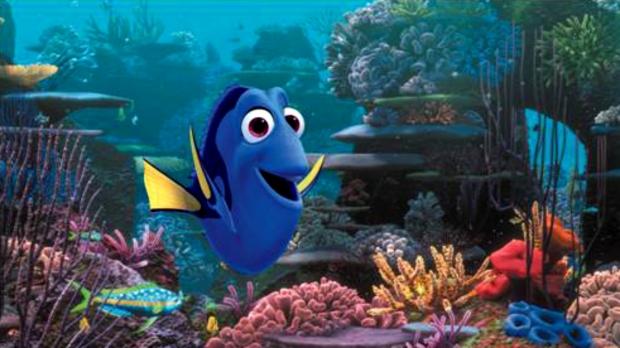 "I have waited for this day for a long, long, long, long, long, long time," DeGeneres said in a statement Tuesday. Some might say that she just kept swimming for this day. References aside, she says that she isn't "mad it took this long." With her usual humor, she added, "I know the people at Pixar were busy creating Toy Story 16."
But the time they took was worth it. The script is fantastic. And it has everything I loved about the first one: It's got a lot of heart, it's really funny, and the best part is - it's got a lot more Dory.
You can expect to see many of the favorites from Finding Nemo. Marlin, Nemo, and the Tank Gang, along with new characters, will be present and help with the telling of Dory's story. The movie will reunite Dory with her family and teach her a few things about the meaning of family.