Samsung has made it no secret that it intends to go head to head with Apple in everything it does. This time we are getting reports that the Korean make-everything giant is planning on entering the Smart Watch game... again.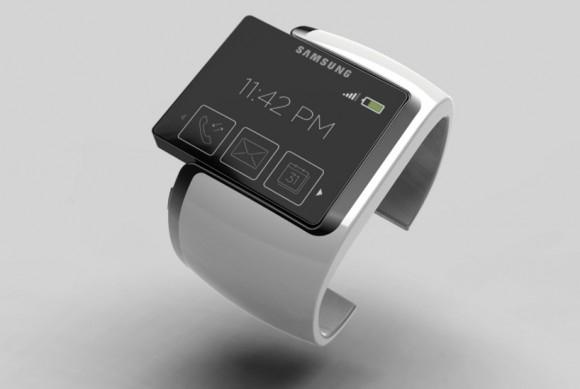 Samsung's executive VP said in an interview with Bloomberg today that "We are preparing products for the future, and the watch is definitely one of them." He went on to say that between Apple and Samsung the "issue here is who will first commercialize it so consumers can use it meaningfully."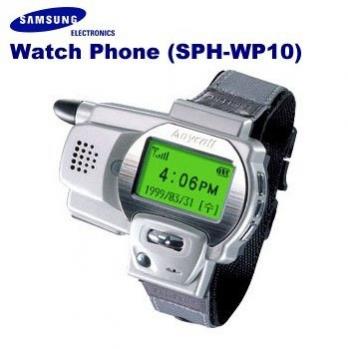 This is not the first time Samsung has taken on the role of Smart Watch builder, just back then we did not call them smart watches. The S9110 "Watchphone" debuted in 2009 and a decade earlier, it released the SPH-WP10 "Watch Phone". Who do you think will win the Smart Watch war? My bet is on Samsung, but in reality all we can do is sit back and watch.