People have quite a bit more time to speculate on just what Motorola might be planning for the X Phone now that Samsung's Galaxy SIV has been detailed publicly. Again, we're hearing some incredible claims about what Motorola will be doing with this rumored iPhone-killing X Phone.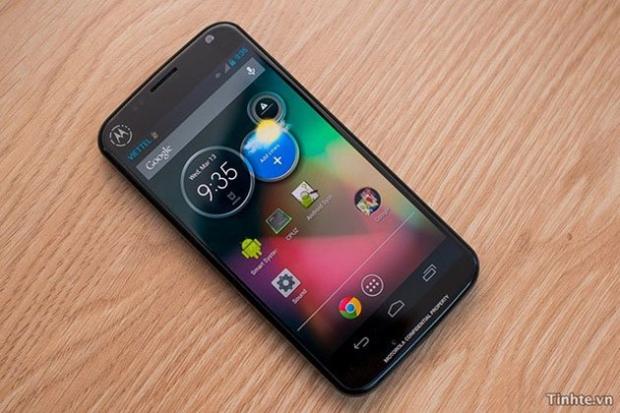 Like we warn with nearly every rumor, none of these details have been confirmed so don't take them for cold hard facts. However, the claims we are hearing now aren't so far-fetched. The Nexus 4 retails for $300, pretty cheap as far as phones go, especially considering that it comes without a contract.
The new rumors are saying that the X Phone will launch with an extremely low price point, possibly as low as $199. This low cost helps to explain why the device is said to only be coming with a Snapdragon S4 Pro, 2GB of RAM, a 4.65-inch display, and a 2,200mAh battery. It's not a bad phone in terms of specs, but it isn't the best.
It's actually really attractive, though, when you consider the rumored price. We'll probably hear more about this device at Google I/O. Oh, did I forget to mention that it's rumored that there will be multiple models? According to the rumor, we can expect a range of devices to launch under the brand of X Phone.