Every year Glassdoor.com releases its Top 50 CEO list which is compiled from the results of a survey that hundreds of thousands of employees from all industries across the country complete. The recently released 2013 list saw some major changes in who is considered the best boss.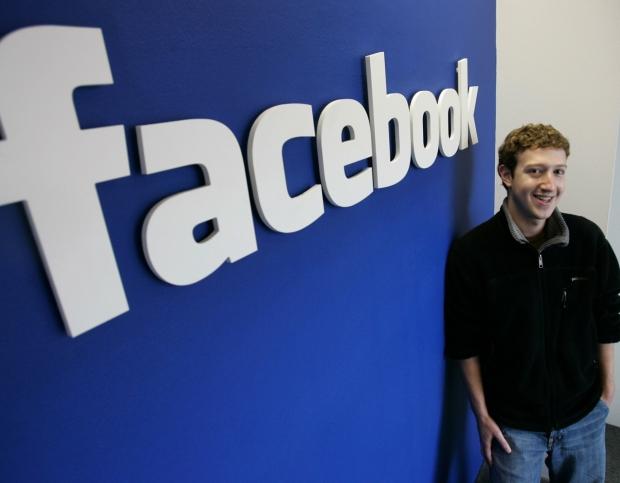 Last year Apple's CEO Tim Cook topped the list as Best CEO in America, but his reign was not to be repeated as Facebook's Mark Zuckerberg moved up the list by 14 spots to claim the throne. If you are wondering, Tim Cook fell 18 positions being beaten out by Google's Larry page who sits at the number 11 spot, and Amazon's Jeff Bezos who ranks number 16.
The rankings are based on who has the highest approval ranking among the companies employees. Other noteworthy names on the list are Quallcomm's Paul Jacobs at position 8, NVIDIA's Jen-Hsun Huang who is sitting at number 15, Intel's Paul Otellini who resides at 21, Bloomberg's cheif Dan Doctoroff at number 34, and Dell's founder Michael Dell who comes in at number 48.